July date for plea of retired teacher on rape charge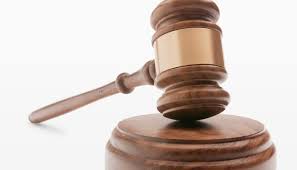 A RETIRED primary school teacher charged with one count of rape will take his plea on July 22.
The 64-year-old accused appeared before judge Justice Daniel Goundar in Suva today.
He is alleged to have raped a six-year-old girl some times last year in Suva.
State lawyer Kimberly Semisi informed the court that the complainant was the granddaughter of the accused.
Ms Semisi said the State had yet to file information but they had the disclosures ready.
She said the State had the medical report of the complainant and this was part of the disclosures.
Justice Goundar granted the man bail on strict bail conditions.