Judge to sum up rape trial tomorrow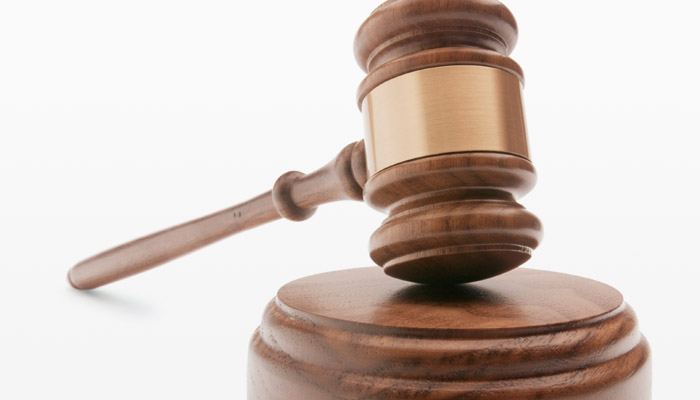 HIGH Court judge Justice Riyaz Hamza will sum the case of a man who allegedly raped his male cousin tomorrow.
The 27-year-old man is charged with one count of rape. The alleged offence took place on July 6, 2014.
State prosecutor Susan Serukai during her closing submission said it must be known that males were also victims of rape.
Ms Serukai said male rape victims in our society fear that people would doubt their sexual orientation and label them as gay.
Defence counsel Sunil Kumar said his client had denied the allegation that was made against him.
He said the suspect's statement to the police and his evidence in court was consistent.