Judge reminds lawyer to be 'always ready' in aggravated robbery case
13 October, 2018, 5:00 am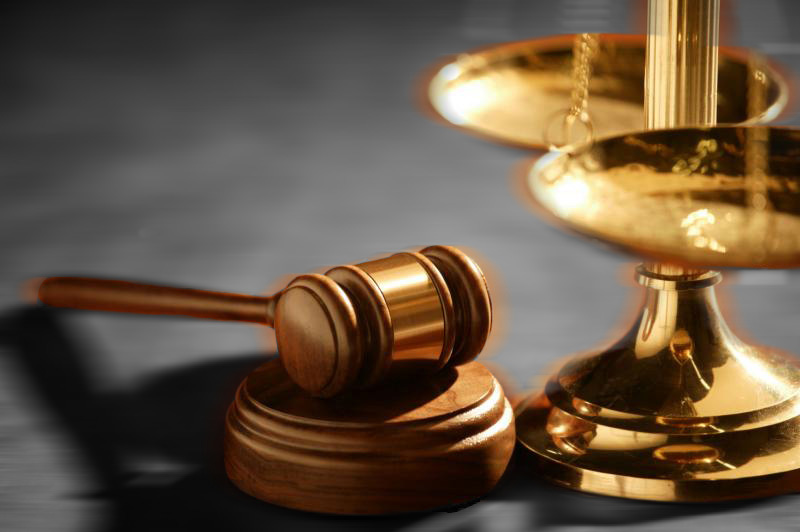 "I CANNOT work with people who do not prepare themselves."
High Court judge Justice Salesi Temo made the above comment yesterday to State counsel, Saif Shah after he convicted two men for a count each of aggravated robbery.
Following his judgement, Justice Temo then asked Mr Shah if he could present copies of previous cases which outlined the similar type of offences and its sentence tariff.
Mr Shah responded and said he was not ready with it.
Justice Temo said such actions must not be entertained in court and that lawyers must ensure that they were always ready when they presented themselves in court.
He then instructed the other counsels that presented in court yesterday to ensure that they completed their work in time.
The three assessors in the trial had returned with a unanimous guilty opinion following their deliberation yesterday.
Asesela Niubasaga and Samisoni Waqavatu were convicted of one count each of aggravated robbery.
The duo violently robbed a man's home in Samabula and stole cash and assorted items all to the total value of $43, 200.
They stole a steel safe valued at $1000, $11,000 cash, assorted liquor valued at $1100, assorted jewelleries valued at $15,000, AU$400 cash, one Coach bag valued at $2000, assorted clothes valued at $300, a Samsung mobile phone valued at $800 and a Suzuki van valued at $8000.
The sentence submission hearing will be heard at the High Court in Suva next week on Monday.