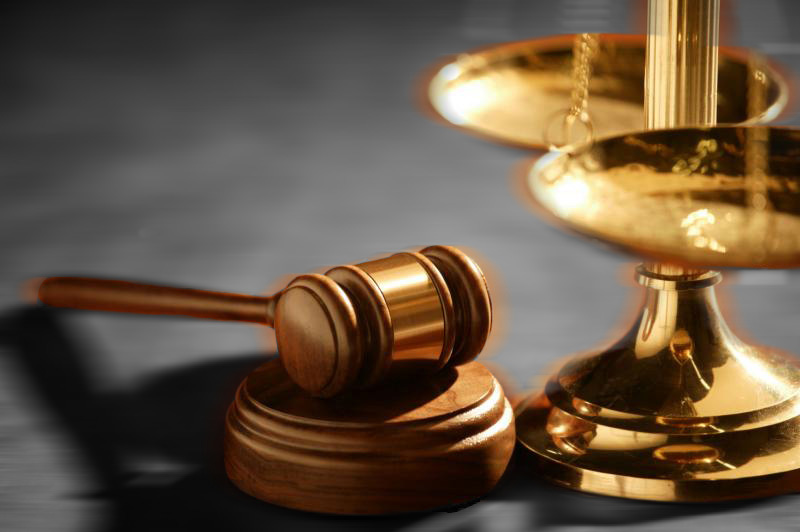 THE Federated Airline Staff Association (FASA) was last week ordered to vacate its office inside the Air Terminal Services premises, by Lautoka High Court judge U L Mohammed Azhar.
In his ruling, Justice Azhar also ordered FASA —the ATS workers representative organisation — to pay ATS $1000 in summarily assessed cost within 14 days.
Justice Azhar said ATS had attempted to take possession of the office space from FASA since June 2017.
He said FASA had failed to "adduce any tangible evidence establishing the right to possess the disputed office space".
"Though FASA relies on the Master Agreement between ATS and FASA, the said Master Agreement neither gives any substantive right to FASA to remain in possession of demised office premises, nor it raises any arguable case," Justice Azhar said.
He said under the ATS-FASA Master Agreement, ATS was not obliged to provide office space to FASA nor did FASA have any right to seek an office space.
"It follows that, FASA must be ordered to immediately deliver the vacant possession of the said office space to ATS.
"In addition, ATS should be entitled for reasonable cost for bringing this application to evict FASA the overstaying tenant despite several notices to vacate."