Judge dismisses judicial review application of 11 land leases
18 February, 2020, 7:32 am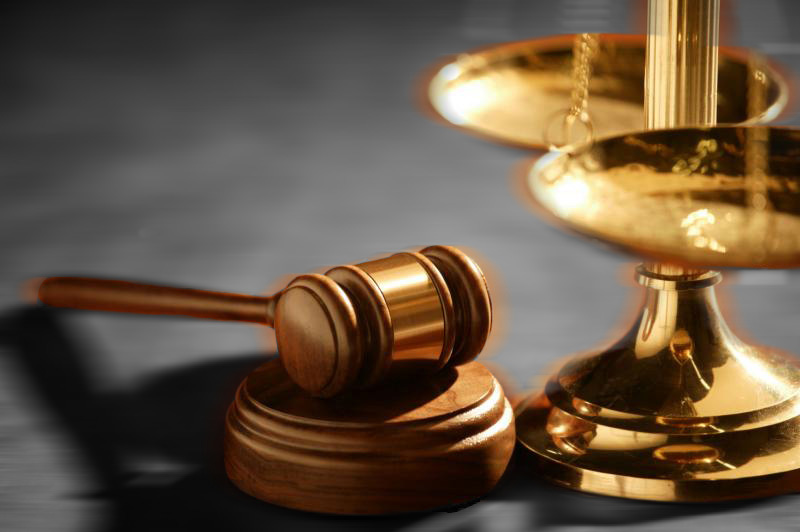 A TAVUA landowning unit was refused access to 11 parcels of land because of "government's policy to resurrect the sugar industry", court documents have revealed.
Members of mataqali Navusabalavu of Tavualevu Village had taken the iTaukei Land Trust Board (TLTB) to court for a judicial review, claiming the TLTB "defaulted on its promise and undertaking" not to renew the 11 leases.
Mataqali Navusabalavu made known their intention to build a new village on the parcels of land and wanted to have a planting reserve in the surroundings area.
In a court judgment delivered on February 7, 2020, High Court in Lautoka judge Justice Jude Nanayakkara quoted from a letter authored on November 27, 2010 by TLTB manager West Soloveni Masi.
"The letter contained what appears to be the real reason behind TLTB's change of position," said Justice Nanayakkara.
"The reason as expressed in that letter is its desire to renew leases in accordance with government policy to resurrect the sugar industry."
During court proceedings it was revealed the mataqali Navusabalavu had also written to the Prime Minster and TLTB chairman, Voreqe Bainimarama on June 7, 2010.
Justice Nanayakkara quoted from the mataqali's letter where they asked the Prime Minister to "stop TLTB, not to renew the 11 leases so that it can be reverted to the landowners for their use, maintenance and support.
"These leases allocated within close proximity to our existing village development project facilities are constructed i.e. community hall, office, church and rest home.
"We have been waiting patiently for the above leases to expire so that we can fulfil our development proposal."
Justice Nanayakkara dismissed the application for judicial review.
"Before this court makes a declaration of the respondent's (TLTB) decision to renew the 11 native leases, the tenants of the said 11 leases should be heard."
The judge also ruled the application for judicial review was not made properly.
"The summons filed is out of time. As stated, the respondent (TLTB) has not filed an affidavit in opposition to the summons for judicial review.
"Thus, the respondent has not taken any step in the proceedings following grant of leave to move for judicial review.
"Therefore, the respondent has not submitted to the court's jurisdiction."