Judge astonished by $1.32 case
25 December, 2018, 6:13 am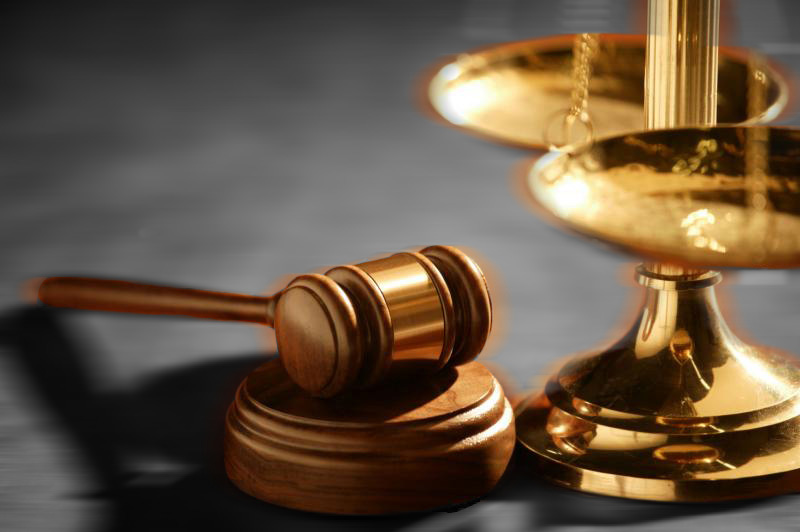 HIGH COURT judge Justice Paul Madigan said he was astonished the Director of Public Prosecutions "would waste the court's time and resources" by bringing a petty theft case of $1.32 to the High Court.
He said the case of two remand prisoners stealing marijuana from an exhibit room at the Rakiraki Police Station worth $1.32 should have been heard by the Magistrates Court.
He also called out police officers who left their stations unguarded, giving the two inmates opportunity to steal from the exhibit room.
"A sentence for simple theft being the first time is a sentence in the range of suspended sentence to nine months imprisonment," he said.
"The actions of these two accused were committed spontaneously and foolishly when they were faced with the temptation of an open door in an unguarded police station.
"The negligence of the Rakiraki police in leaving them unguarded and in sight of temptation is a mitigating factor for these young men.
"There was no planning, the goods stolen of no real value and the exhibit recovered."
He said Josese Matararaba, 20, and Penisoni Boladrau, 26, acted rashly in the face of temptation and consequent to the negligence of police in Rakiraki.
As a result, Justice Madigan ordered that the convictions be recorded and the two accused discharged without condition.