Judge advises prosecution to outline case clearly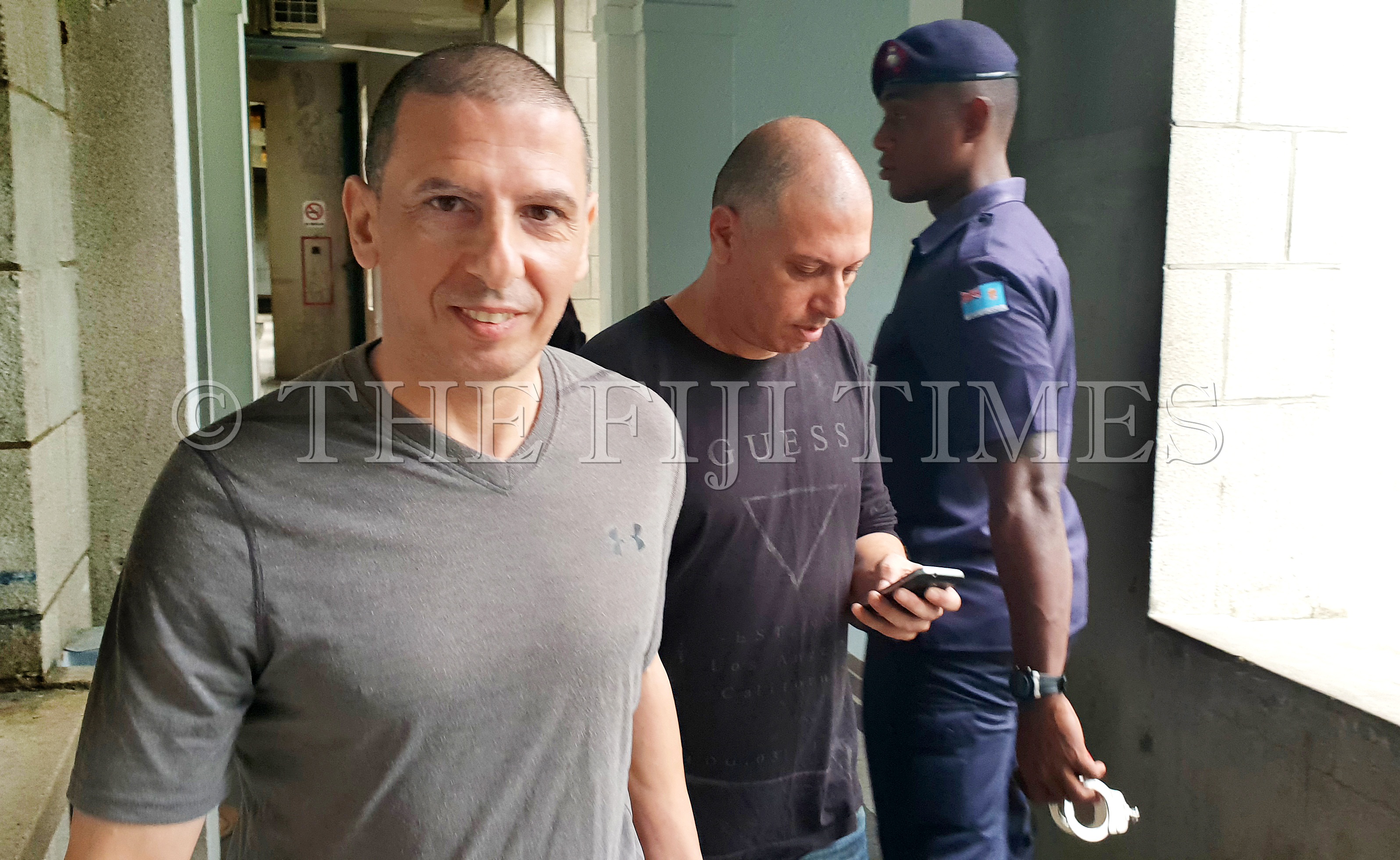 HIGH Court judge Justice Thushara Rajasinghe has advised the prosecution to particularise the counts of money laundering charges against two Cyprus nationals.
During the hearing of the case at the High Court in Suva yesterday, State lawyer Saif Shah informed the court that he had submitted the proposed agreed facts to Loizos and Cleanthis Petridis's lawyer, Filimoni Vosarogo.
In response, Mr Vosarogo said his clients were not in agreement with any of the proposed agreed facts submitted by the prosecution.
The duo is charged with a count each of money laundering, attempt to obtain property by deception and possession of property suspected of being proceeds of crime.
Justice Rajasinghe told the prosecution that it was also important for them to state what a direct and indirect transaction was.
He said it was imperative for prosecution to clearly outline their case and for them to also be able to assist the court with the way they presented their case.
He said the prosecution must assist the court and not confuse the court with the way they presented their case.
The trial against the two is expected to commence in September.
The two are alleged to have been involved directly or indirectly with transactions involving $95,590 that were proceeds of crime.
It is also alleged the two attempted to dishonestly obtain $41,540 from Bank South Pacific and they also possessed $203,009 that may reasonably be suspected of being proceeds of crime.
The alleged incidents occurred between December 12 and December 19, 2017.
They have been further remanded in custody and will reappear in court tomorrow.