Joint investigation underway in Ba house fire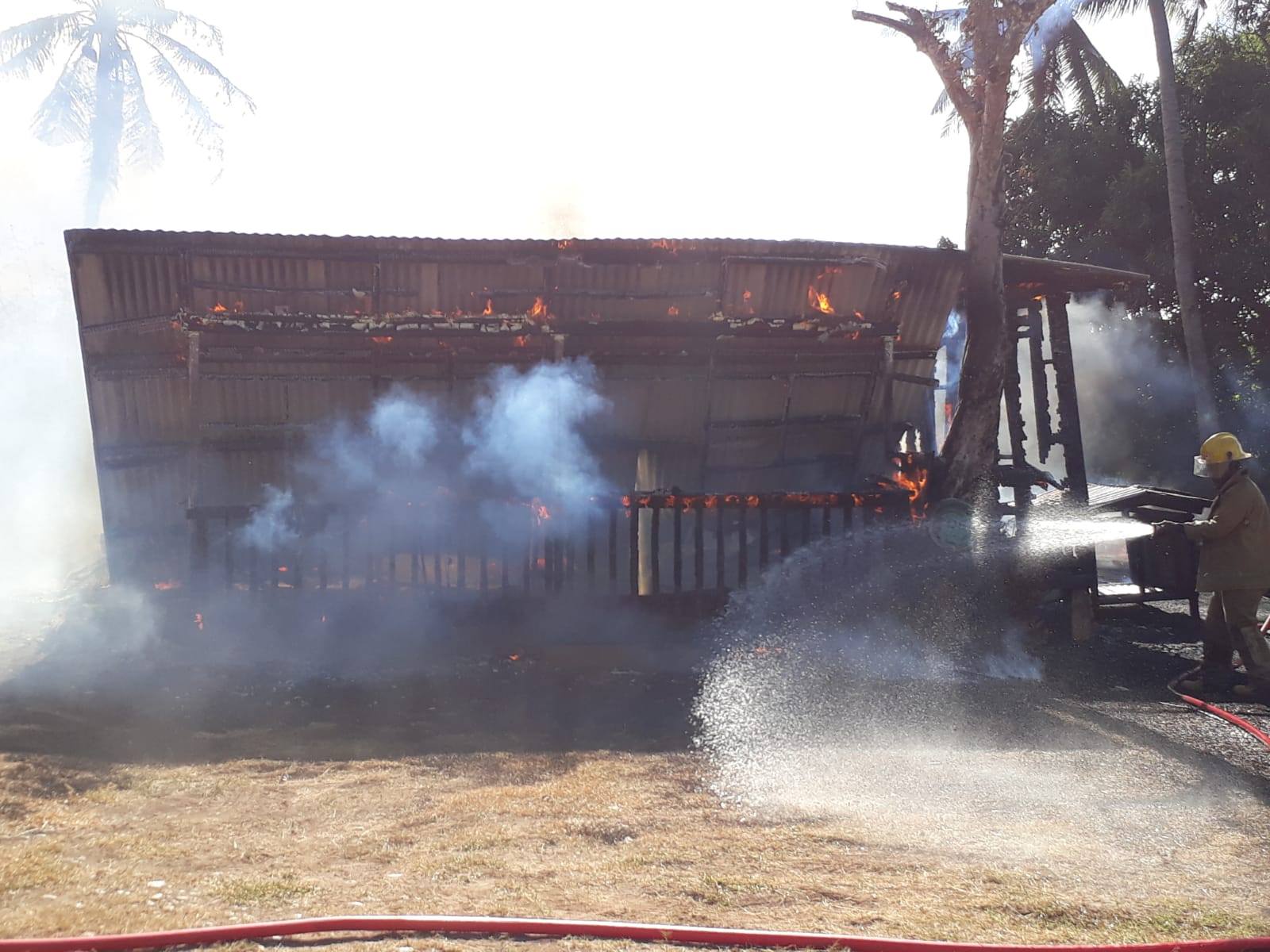 A JOINT investigation by the Fiji Police Force and the National Fire Authority is underway to ascertain the cause of a house fire in Ba yesterday.
The four bedroom home belonging to a 53-year-old man was completely destroyed in a fire yesterday afternoon which occurred in Tarivo in Ba after 2pm.
The house was vacant at the time of the incident and the estimated cost of damage is $80,000.