Japanese consortium buys EFL shares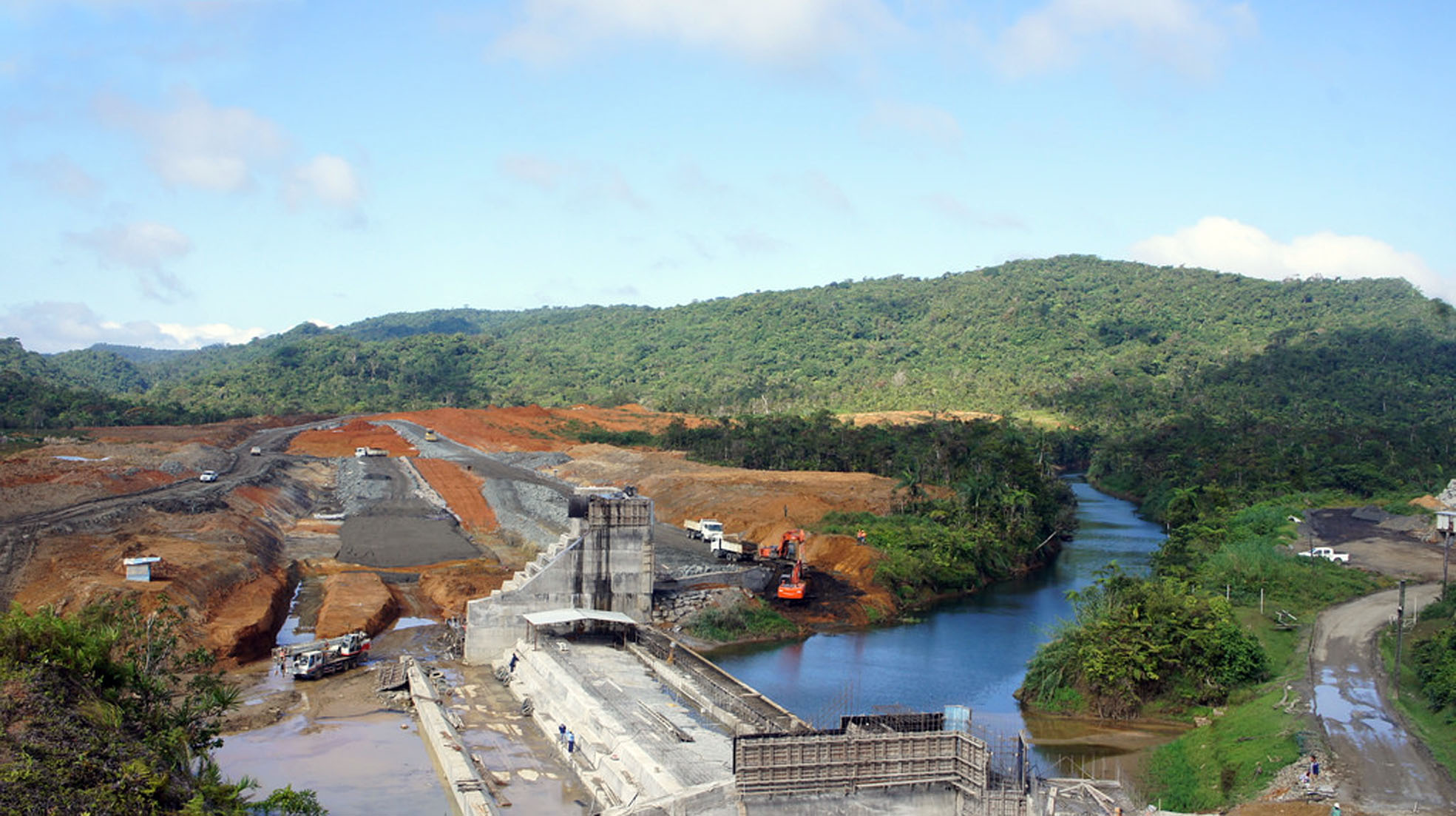 Seven Pacific Pte Ltd — owned by the Japan Bank for International Cooperation (JBIC) and Chugoku Electric Power Company (CEPCO) — has acquired 44 per cent shareholding of Fijian-owned exclusive electricity transmission, distribution and retail operator Energy Fiji Ltd (EFL).
The Government said it was advised by ANZ Corporate Advisory and international law firm Squire Patton Boggs.
Following this divestment, the Government will remain the major shareholder retaining a controlling interest of 51 per cent of the shares, while Fijian account holders with shares continue to hold 5 per cent.
The consortium will acquire 44 per cent of shares — acquiring 24 per cent from Government and 20 per cent from the Fiji National Provident Fund (FNPF).
The Government said the investment by CEPCO and JBIC was the culmination of an "exhaustive process" to identify a credentialed international utility to acquire a shareholding in EFL.
Acting Minister for Economy Faiyaz Koya said EFL had found a reputable partner for change in the Chugoku Electric Power Company as it prepared to spearhead Fiji's transition to carbon neutrality by 2050.
"With Chugoku's operational capacity and expertise at its disposal, EFL can perform better for the Fijians who rely on their services today while transforming into the driving force behind Fiji's renewable energy revolution," Mr Koya said via the statement.
As a result of the share purchase, FNPF will fully divest its shareholding in EFL to the consortium.
The fund had bought the shares from the Government on August 2019.
FNPF's acting chief executive officer Viliame Vodonaivalu said the opportunity for the fund to invest in EFL was unique in both the quality and scale of the business, and supported by its investment strategy to diversify into more growth assets.
Following the signing of the share sale agreement, the Government stated that a number of additional conditions were required to be met before the financial close.
Related article: