Japan to host 210 students from 43 countries
5 September, 2019, 10:23 pm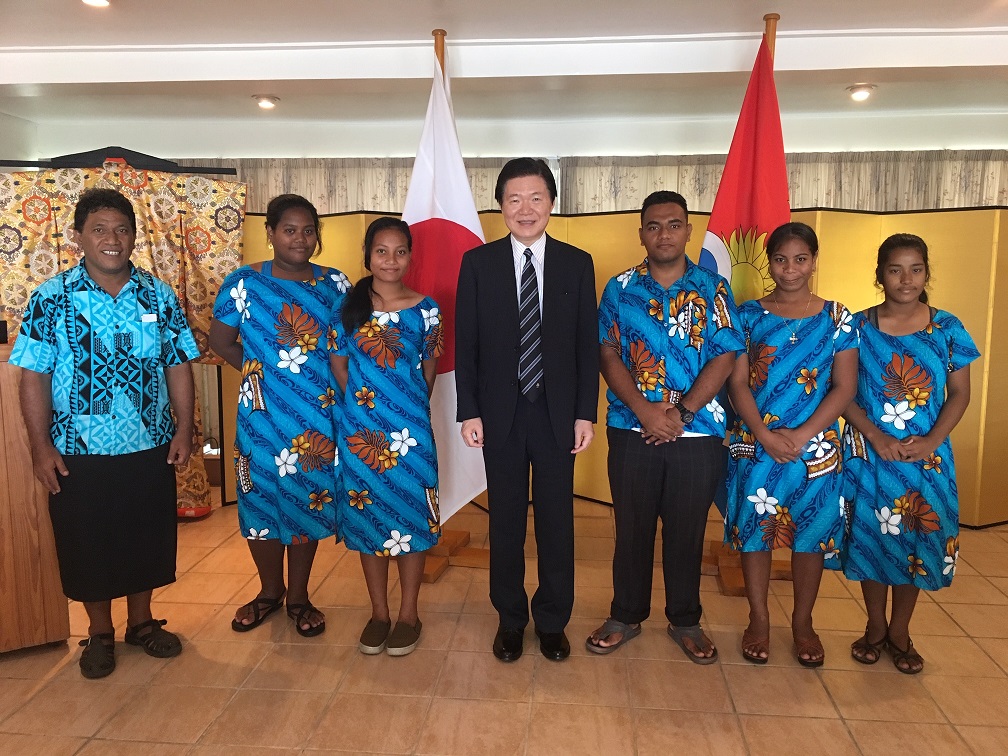 THE government of Japan will host 210 high school students from 43 countries as youth ambassadors for the World Tsunami Awareness Day.
Fiji will be represented by students from Adi Maopa Secondary School in Cicia, Lau.
A total of 15 youth ambassadors from Fiji, Kiribati and Vanuatu will represent the Pacific region to this event.
The youths will be part of the High School Students Summit on World Tsunami Awareness Day scheduled to be held from September 10-11 in Hokaido, Japan.
The 15 students were farewelled by Japan's ambassador to Fiji Masahiro Omura and the Ministry of Education permanent secretary Alison Burchell on Tuesday this week.
Accompanied by their teachers, the youth ambassadors will join approximately 190 Japanese students at the summit.