It takes patience, obedience and maturity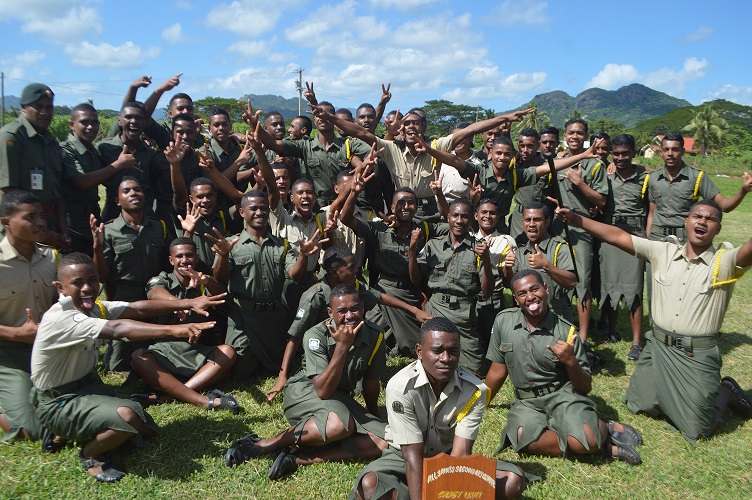 STUDENTS of All Saints Secondary School in Labasa took the meaning of discipline to another level as they executed what has been dubbed as one of the best parades. Officiating at the parade, Tui Macuata Ratu Wiliame Katonivere reminded cadets that such extracurricular activities were aimed at instilling discipline and unity in children.
Ratu Wiliame told cadets they had to be patient, obedient and mature to be able to work in sync with the rest of their platoon.
"These are life lessons that will take you a long way considering that majority of the cadets this morning (yesterday) are Year 13 and 12 students."
Meanwhile, Sasa native in Macuata, Jovesa Bureso grabbed the all-rounder best prize, while best female cadet honours went to Navatu native Silo Tavatuilagi.
The best male cadet prize was awarded to Naitasiri native Kepu Mairata while best platoon commander award went to Year 11 student from Nabalebale in Cakaudrove, Manueli Vukivosa. Parents, friends and loved ones gathered at the school's ground after the parade for refreshments prepared by the school.