Invitation three years late – NFP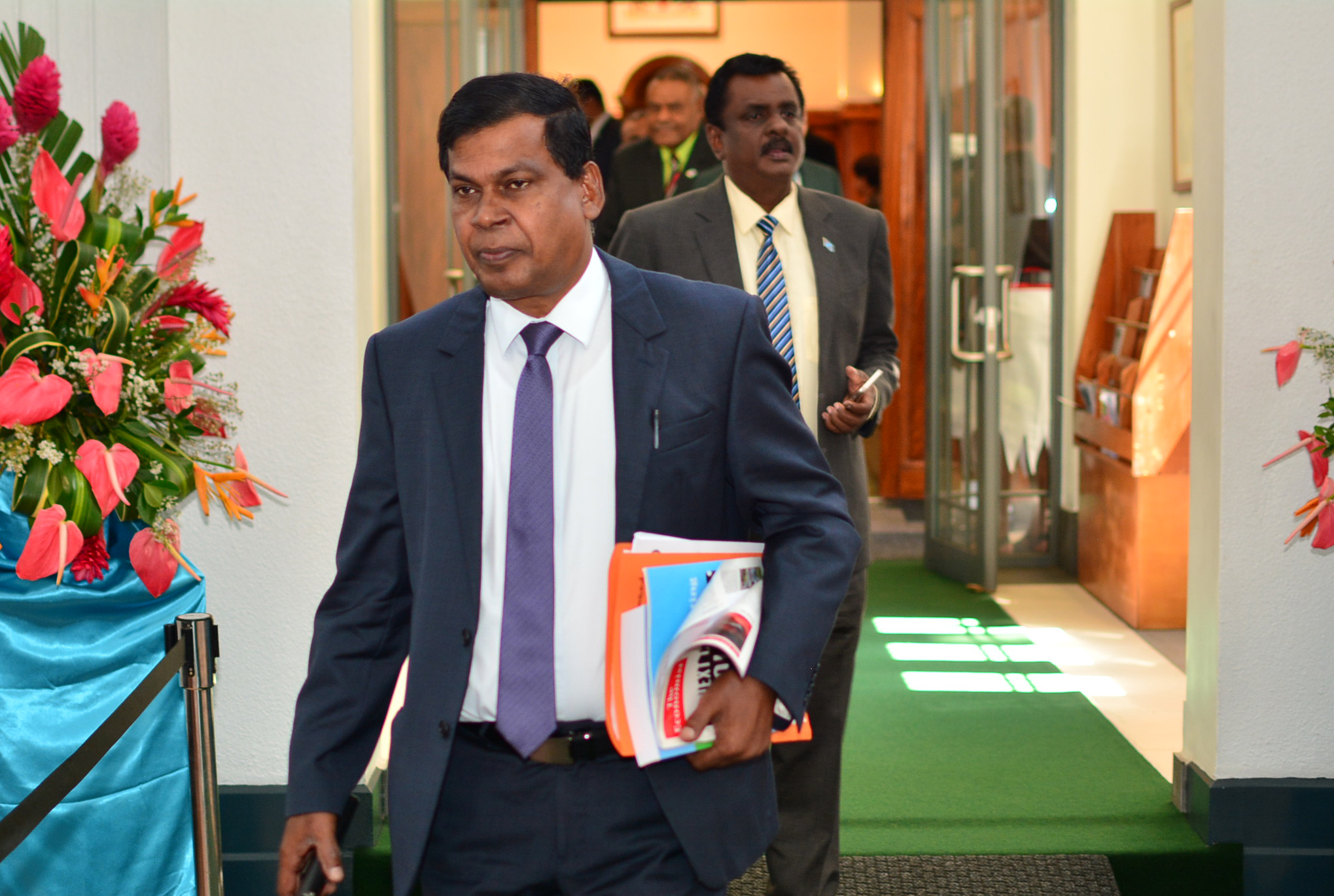 NATIONAL Federation Party leader Professor Biman Prasad said Government had, unfortunately, brought upon itself the International Labour Organization's decision to put Fiji on notice.
Prof Biman said since reaching a tripartite agreement in January 2016 that averted a Commission of Inquiry, Government had agreed that ILO experts would be invited to review the list of industries designated as "Essential".
"While we understand ILO experts are finally coming, Government's invitation has come three years too late," he said.
"Under this government, both as a military regime and a democratically elected one in the last 12 years, the rights of workers and trade unionists have been seriously eroded.
"We had the Employment Relations Promulgation in 2007, forced upon the workers of Fiji through a decree.
"We had the draconian Essential National Industries Employment Decree (ENI) in 2011 shoved down the throats of workers.
"Under the ENI, workers didn't have a choice but to be subservient to employers including Government.
"There was little or no recourse for action.
"The decree, like many others, could not be challenged in a tribunal or a court of law.
"Following complaints by the trade union movement to the ILO and the ILO's decision to hold a Commission of Inquiry if the law wasn't changed, the ENI Decree was repealed in July 2015 and the Employment Relations Promulgations Act was amended twice — then and again in February 2016."