InterContinental appoints culinary talent David Bell as executive chef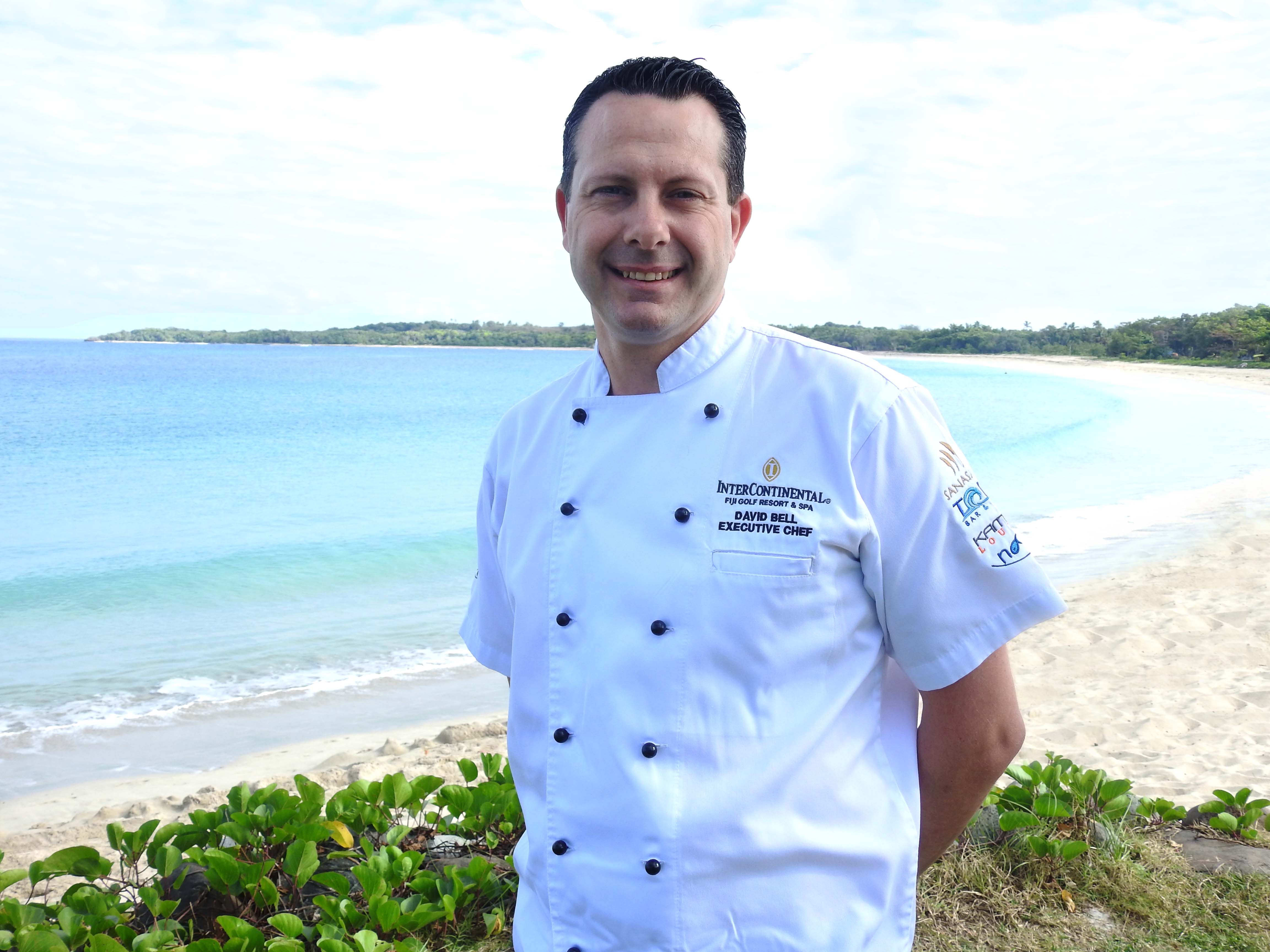 THE luxurious InterContinental Fiji Golf Resort & Spa in Natadola Bay is further elevating its dining experiences and signalling an exciting journey of culinary delights.
This comes as the resort recently appointed culinary talent David Bell to the position of executive chef, promising new innovative dishes that reflect local and sustainable ingredients.
Chef Bell brings 20 years of culinary experience to InterContinental Fiji with his vast knowledge in the kitchen encapsulating culinary techniques from across the globe having worked in many fine restaurants and five star hotels, including his most recent position at InterContinental Regency Bahrain.
He will oversee all culinary operations on property, including the resort's signature restaurant Navo, international restaurant Sanasana, relaxed dining at Toba Bar & Grill and the lighter fair at Kama Lounge.
He will also be responsible for overseeing the on-site and off-site catering for the InterContinental Meetings, World of Weddings and personalised bespoke dining experiences at the resort.
"I believe in preparing and serving great tasting food of very high quality, prepared from locally-sourced ingredients that are treated with respect, cooked with care and then presented with style and creativity," Chef Bell said in a statement.
"I believe in staying true to the our country's flavours and tastes and am excited to provide guests with the best that Fiji has to offer; and showcase the fantastic passion and team work with my culinary team."
Over the past couple of months, new contemporary dining and bar menus have been introduced into the different restaurant outlets at the resort.