Insurance company records growth in revenue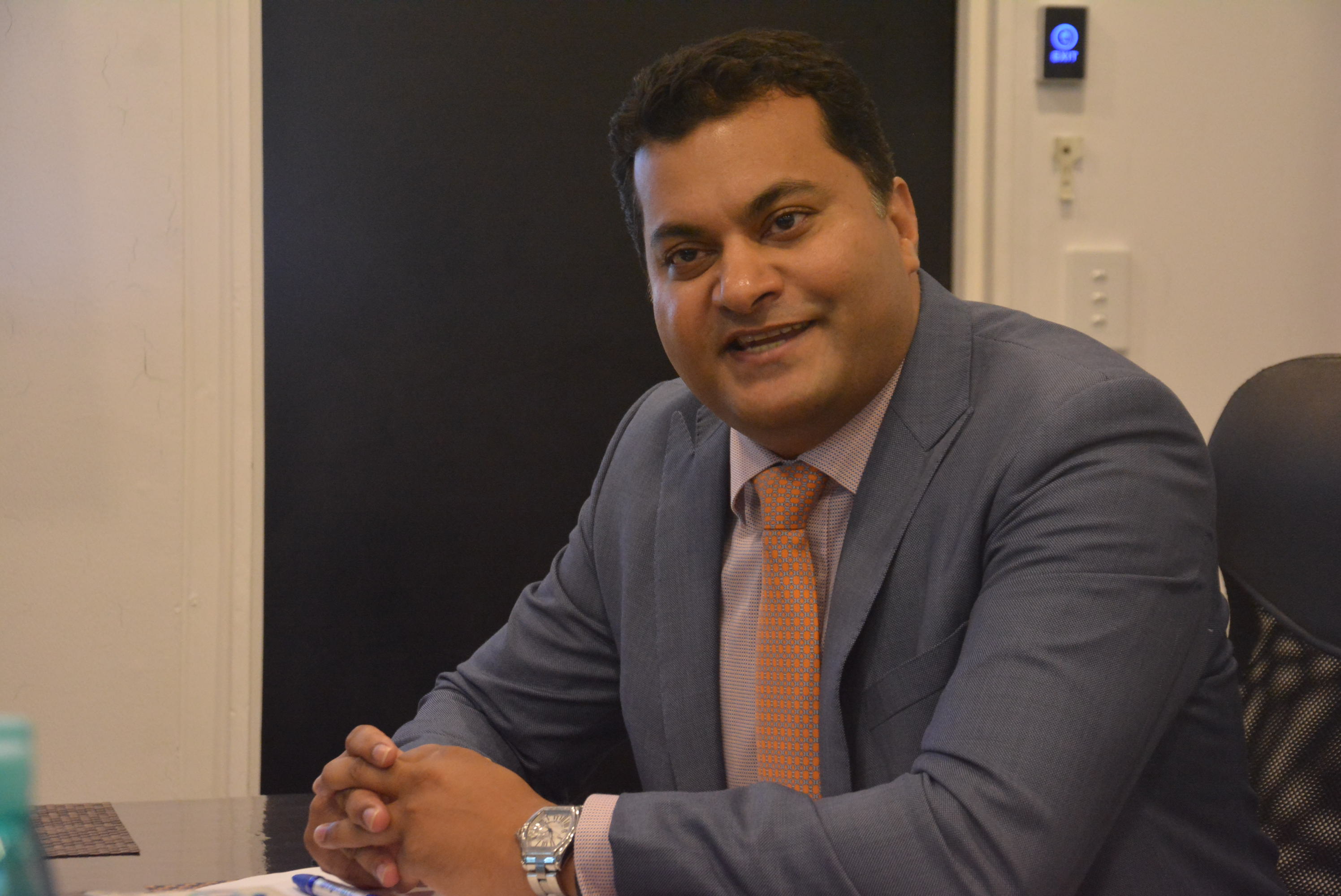 Insurance service provider FijiCare Insurance Ltd has recorded an increase for its gross revenue from insurance activities by 47 per cent to $F31.83 million in 2019, according to non-executive chairman Avi Raju in its 2019 annual report.
He said the medical underwriting continued to be a core growth driver of their business as it had accounted for almost 56 per cent of their group's gross written premiums.
"The motor vehicle underwriting business remained stable despite a slowdown in new and used vehicle sales.
"We are focused on building new relationships and sales channels to focus to keep growing this sector. "The group's consolidated net assets increased by 34 per cent to $15.35 million in 2019 compared with $11.46 million in 2018," he said.
Mr Raju added this was partly driven by a more active management and focused on their investment portfolio where they also participated in new listings on the SPX such as Port Denarau Marina Ltd.
"Group net profit after income tax increased by 27 per cent to $F4.40 million in 2019 compared to $F$3.45 million in 2018.
"Although this was an increase from last year, we did see a rise in local medical treatment costs in 2019.
"While we work hard to ensure that our service providers are providing the optimal level of care to our policyholders, we need to continue to be diligent about ensuring that these costs are kept in line with expectations. The company's VanCare subsidiary operating in Vanuatu also recorded a good performance with a revenue growth of 41 per cent and an increase in net profit to $1.2 million, according to Mr Raju.
"The VanCare business is primarily CTP and comprehensive motor insurance with medical insurance coverage as well. FijiCare had also launched FijiCare's bundled micro insurance affordable for low income earners in partnership with the Fijian Government.
"Since August 2018, we have had more than 135,000 people insured under this program for social welfare recipients, civil servants and Sugarcane growers.
"In 2019, we expanded our micro insurance portfolio, underwriting new policies for private enterprises. "We continue to develop the micro insurance product to meet customer requirements and mitigate the underlying underwriting risks."
He said they were expecting to see continuing uncertainties and challenges ahead from the COVID-19 pandemic which was already impacting the global and domestic markets in a material way.