Inquiry into rape of infant
23 January, 2023, 3:00 pm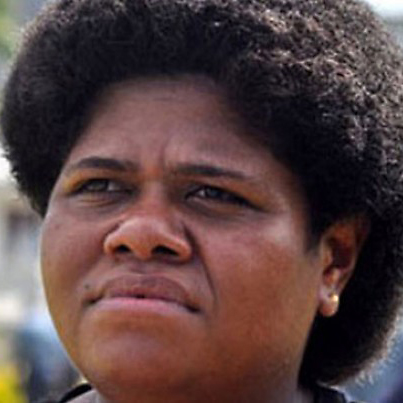 A 12-year-old boy is under investigation in Nadi for allegedly raping an 8-month-old infant.
The suspect and the victim are related.
Police confirm a report was lodged at the Namaka Police Station.
"Confirm a case under investigation by Namaka Police where a 12-year-old student allegedly raped an 8-month-old baby," said police spokeswoman Ana Naisoro.
"The alleged incident occurred at a settlement on January 18.
"The suspect is the victim's cousin."
Ms Naisoro said investigations were continuing.