Incestuous maritime rape case to be dealt with in High Court
16 December, 2018, 1:25 pm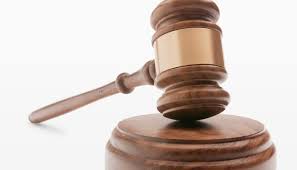 A 47-YEAR-OLD man charged with one count of rape appeared at the Suva Magistrates Court last Friday.
The court heard that the accused had two criminal files before the Suva Magistrates Court where he is charged with a count each of rape on both files.
It is alleged that the accused raped two of his grandnieces aged 6 and 7 years between March and October, 2018, on an island in Lomaiviti.
Police prosecutor Sergeant Farook Mohammed served full phase disclosures.
Chief Magistrate Usaia Ratuvili stated that the matter will be dealt by the High Court in Suva after the judicial break because it was a serious matter.
The case has been adjourned to December 28.