In God's time
27 November, 2018, 3:14 am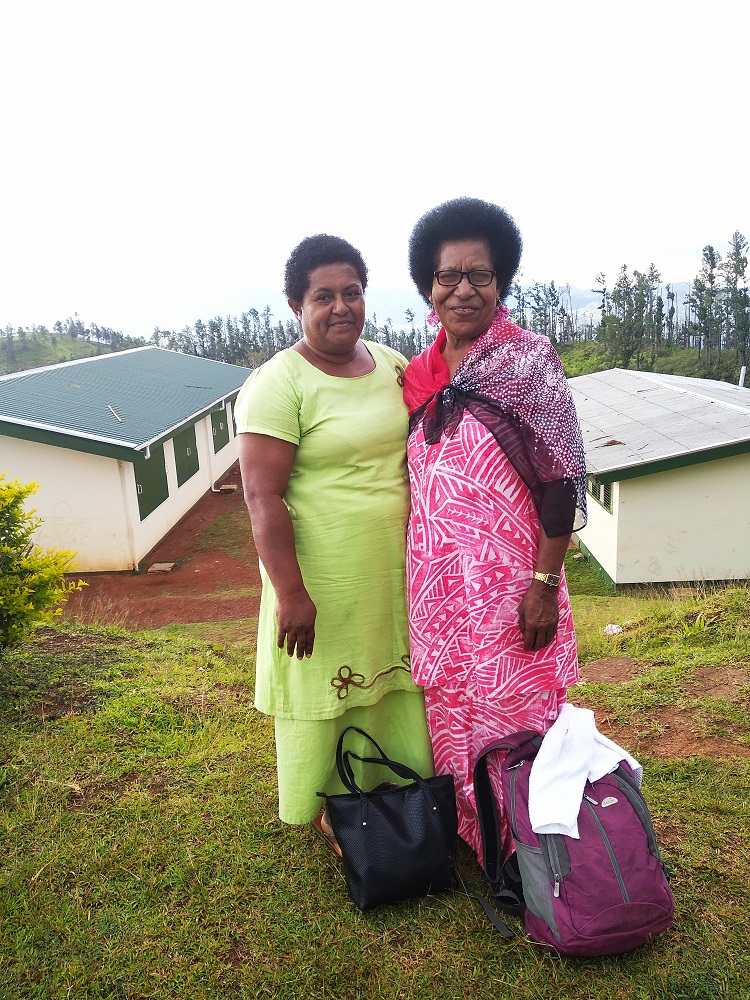 FROM the island to the highlands.
That was how Sera Ratulaveta Ligairi, 65, described herself when approached for an interview at Navatusila in the Navosa Highlands.
The soft-spoken woman is originally from Solovola, Ravitaki on Kadavu and Nanoko in Navatusila, Navosa has been her home for the past 30 years.
She is a woman of substance, a retired teacher, a businesswoman and a community worker.
And she is someone who always believes in hard work and dedication.
Even though age is catching up, Mrs Ligairi is never retiring from work any time soon.
She plays the role of being a father and a mother in her household as her husband has been sick for some time now.
"I taught for 37 years, mostly in special schools around the country before retiring 10 years ago," Mrs Ligairi said.
"The core of my life revolves around teaching and when I retired I have focused a lot on my business.
"I weave, do handicraft, sell mats and other fabric materials."
Her day begins at 4am where she would tend to her family first before attending to her small backyard garden.
And she also has time for village and other community commitment as she believes it is her responsibility as a mother to do so.
Their only son is a Year 12 student at the Reverend Thomas Baker Memorial School in Navatusila.
Hence is his mother's heavy involvement with the school as the Parents and Teachers Association president.
Despite their remote location, Mrs Ligairi ensures to visit the city on at least a monthly basis to collect a month's copy of newspaper and other books because of her love for reading.
And she would visit Suva at least after two months to buy materials for her handicraft work.
Her customers include women from her village and teachers from the nearby school.
"I believe that hard work is the substitute to every little thing on this Earth," Mrs Ligairi said.
At 65 years old, the Kadavu woman still enjoys what she does best and she will only retire from community work and small business in God's time.