Impact on cash flow, liquidity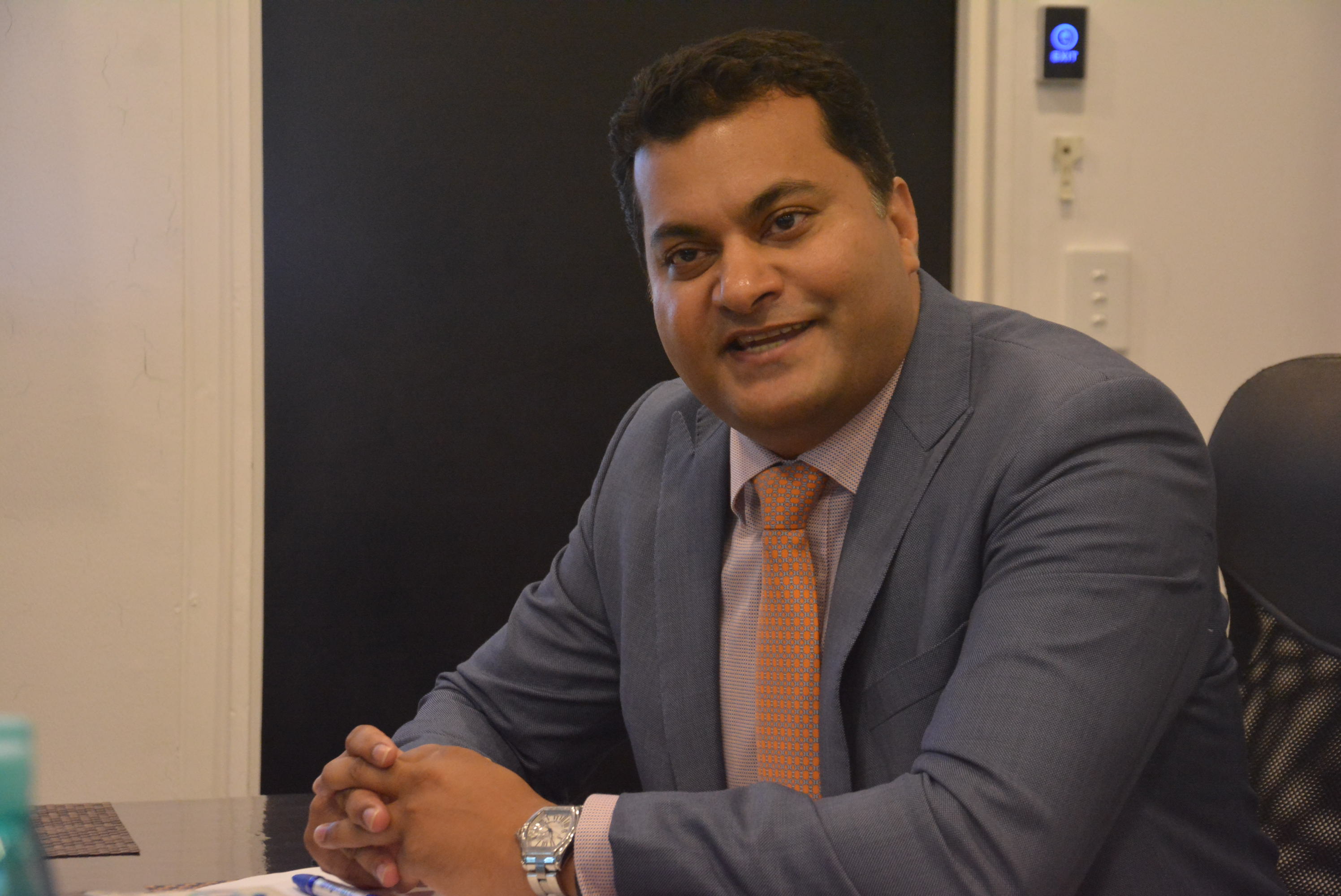 THE impact of coronavirus on public life and the economies in Fiji and Vanuatu are expected to affect the overall operations of FijiCare Insurance Ltd and the group including its liquidity and cash flows for 2020 financial year.
A market announcement sent by the company yesterday stated that while this was expected to have a negative impact on the financial performance of the holding company and the group in 2020, the holding company and the group cannot quantify the magnitude and duration of such impact at this time given the fluidity of the situation.
FIL managing director Peter McPherson said in the event, the situation becomes worse and have prolonged negative impacts to day to day operations of the business and Fiji and Vanuatu economies, the holding company and the group may not be able to realise the carrying values of their assets and liabilities recorded in books as at December 31, 2019 at their recorded values, and adjustments may be required in the 2020 financial year in relation to these added risks and material uncertainties.
According to Mr McPherson the holding company and the group would continue to monitor and assess its business operations daily, and would undertake actions as appropriate.
The group released its financial statements for its last financial year which showed:
Increased consolidated gross revenue from insurance activities by 47 per cent to $31.83 million in 2019 compared with $21.61m in 2018.
Increased consolidated net profit after income tax by 27 per cent to $4.40m in 2019 compared with $3.45m in 2018.
Improved consolidated net assets by 34 per cent to $15.35m in 2019 compared with $11.46m in 2018.
FijiCare Group chairperson Avi Raju said: "We are pleased with the excellent financial results which demonstrate the strong performances of both the Fiji and Vanuatu operations. We believe the FijiCare Group is in a sound financial position to face any challenges in the months ahead".