ILO places Fiji on notice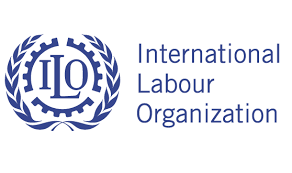 FIJI has been placed on notice by the International Labour Organisation.
The ILO Committee on Applications on Standards this week said it was disappointed with Government's failure to implement reforms agreed to in the joint implementation report (JIR) signed by tripartite partners in 2016.
The ILO also warned against the continuing harassment and detainment of trade unionists for union-related activities, and Government has been given until November this year to provide a progress report on the implementation of the JIR.
Employment permanent secretary Osea Cawaru has made a commitment to the ILO that Government will adhere to the resolution.
More details in today's edition of The Fiji Times.