'I will teach him how to box'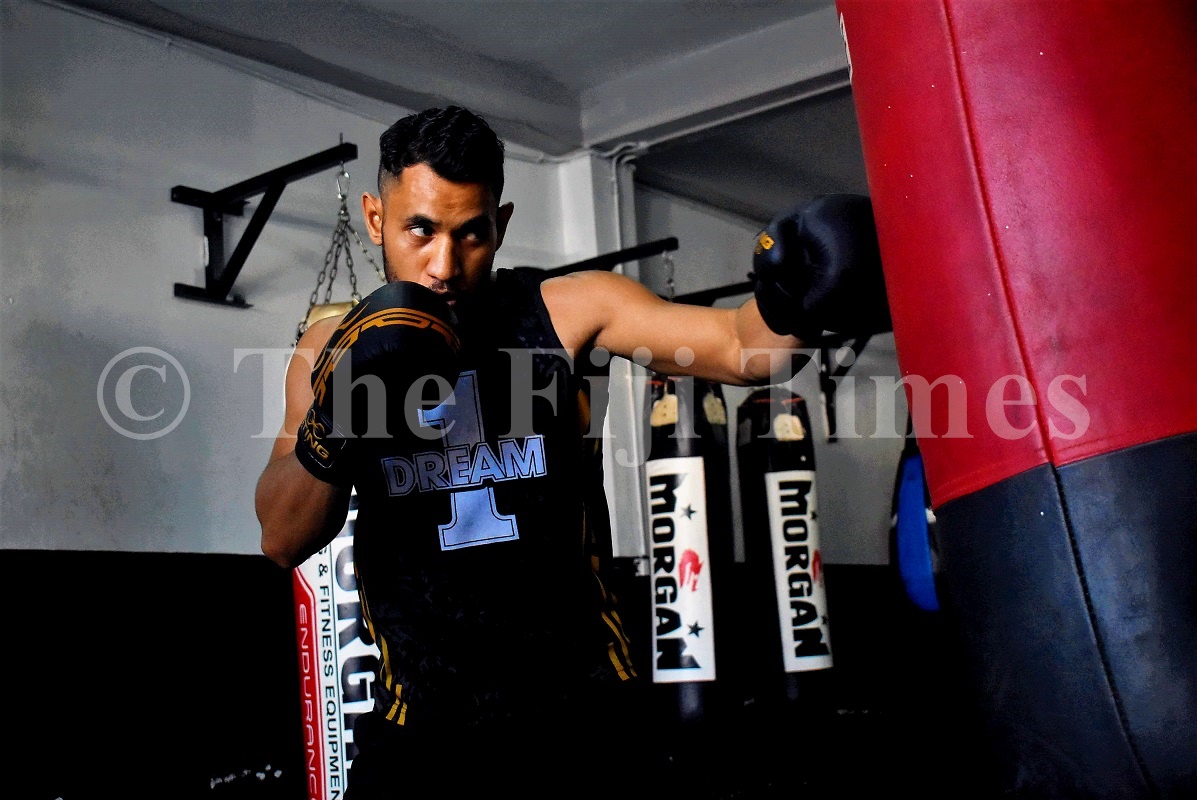 He's not my friend, I don't like him, I will teach him how to box.
This was the reply from Winston Hill to the threats made by Jese Ravudi as the two boxers gear up for the main bout clash at next Saturday's 2023 FMF Fiji Boxing Series in Suva.
Speaking on the TimesSport show, Hill said all of Ravudi's records would mean nothing when the duo took centre stage.
"He may not be the same boxer coming into this one. He knows he's going to be in a very tough fight. I'm coming in fully prepared, leaving no stones unturned, I'm hungry," Hill said.
"And if he wants to brawl, I will teach him how to brawl.
"If he loses focus for a second, I will be in range and I will put his lights out.
"Jese Ravudi listen up, stay focused, if you did any funny thing in the last eight weeks, I will find out in the ring."
Be sure to catch the whole interview on TimeSport on The Fiji Times Facebook Page and YouTube Channel.
The promotion will be held at the FMF Gymnasium in Suva next Saturday.