'I believe they will do well'
14 September, 2023, 4:10 pm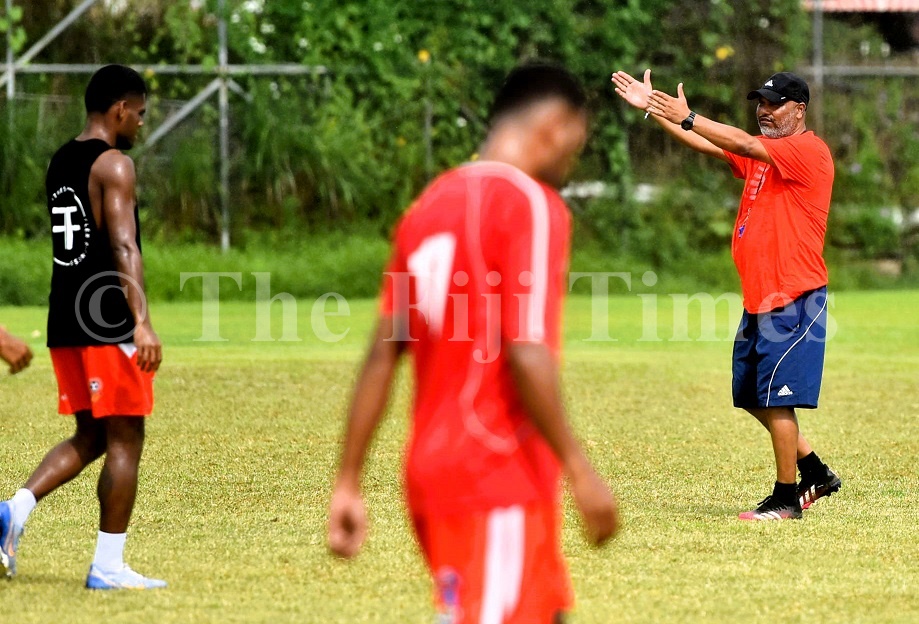 With less than a week to coach his side, former Suva footballer and national rep Intiaz Khan is adamant his Labasa side will be able to put out a good performance at the Rooster Chicken/Scoop Ice Cream Battle of the Giants today Khan had just received the call-up to coach the Labasa FC side merely three days ago, but is confident in his new environment.
"I have seen the performance of this team during the Fiji FACT competition, and I was impressed with them.
"These are seasoned players, and I believe it will be easy to coach them and I believe they will do well in their first game tomorrow," he said.
Khan said he had been approached by the club three times to take up the position of interim coach.
"They came to me three times and asked for me to coach them.
"And since I'm good friends with the president, I agreed to join them even with two days to coach them before they play."
As Labasa FC prepares under the guidance of Khan, they face a mammoth task when they play Ba FC at 4 pm today in Nadi.
"We will be coming to the competition prepared, and the boys are excited to get on the field.
"Everyone knows that Ba has always been referred to as the giants of football, but the boys are ready to step up and take on the challenge."
Khan also mentioned that the naming of the squad for their match today is the decision of the club.
"I'm just here to coach, I will have nothing to do with the naming. I also want people to know that I am not here for the money or for the fame, but I am here because they came and asked for help, needing someone to coach them.
"There is no contract or anything, I am just here to help."
Khan takes over from Mohammed Kasim who led the team in the group stages of the BOG. Labasa has had three different coaches this season.