Hundreds farewell Lalauvaki
19 October, 2018, 3:55 pm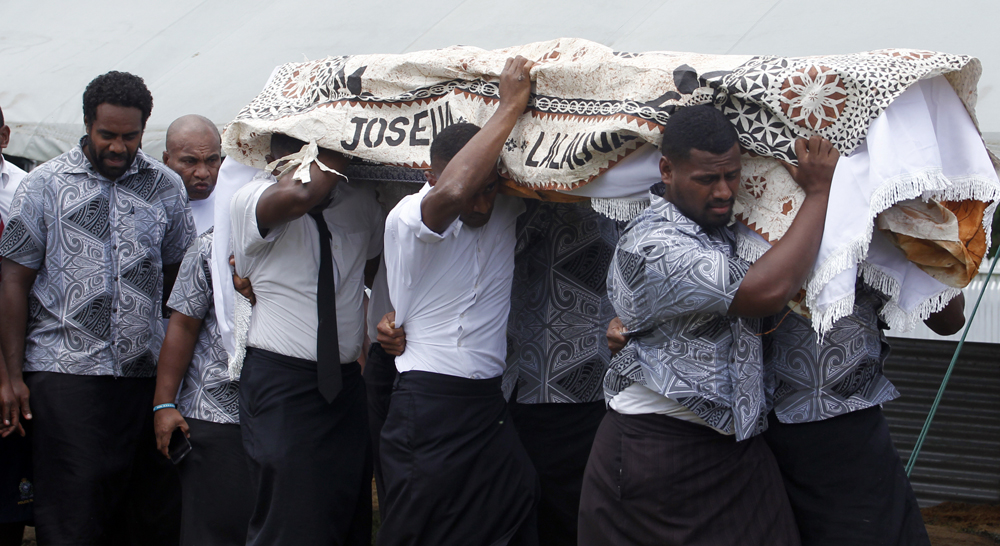 HUNDREDS gathered at Muanira village, Kiuva in Tailevu today to bid farewell to 26-year-old Joseua Lalauvaki.
In an interview with The Fiji Times, Lalauvaki's grandfather Mosese Liganamasi said the many people who attended his funeral today truly showed Joseua's character.
"I have lived here all my life. I have never seen the village so full up till today to bid this young man, my grandson farewell one last time. This just goes to show the many people he knew and always showed how kind and caring he was towards everyone," Mr Liganamasi said.
He said his grandson would be missed by all those who knew and loved him.
Joseua was allegedly assaulted by Police officers last month and later passed away on October 11.