HSBC Paris 7s: Baber thanks fans, families and former 7s players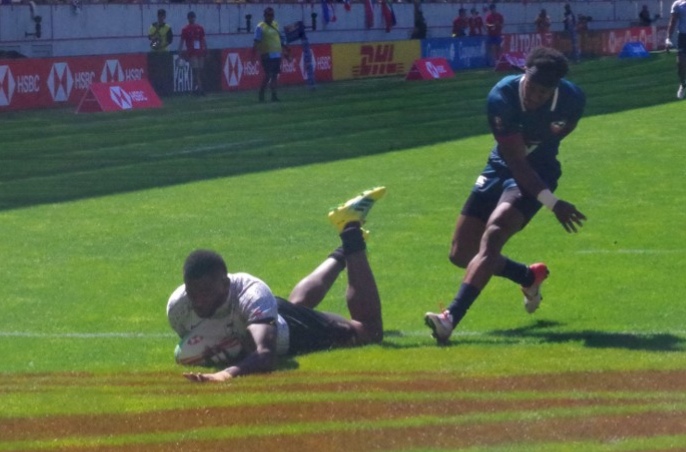 FIJI Airways Fiji 7s coach has thanked families, Fiji Rugby Union, supporters and former players after his side became the 2019/20 HSBC World Sevens Series champion
Fiji defeated USA 33-14 in the semifinal of the Paris 7s to win the title.
Both teams have been competing for the number one spot throughout the 10 tournaments.
Fiji surged ahead with just two points last week when it won the HSBC London 7s
With 164 points, Fiji only needed to win the semifinal to clinch the title.
Baber said the team set targets before the beginning of the series, which included qualifying for the 2020 Tokyo Olympics.
He thanked players who played in previous tournaments and who he said also contributedtto the world title win.