'Holistic approach was needed'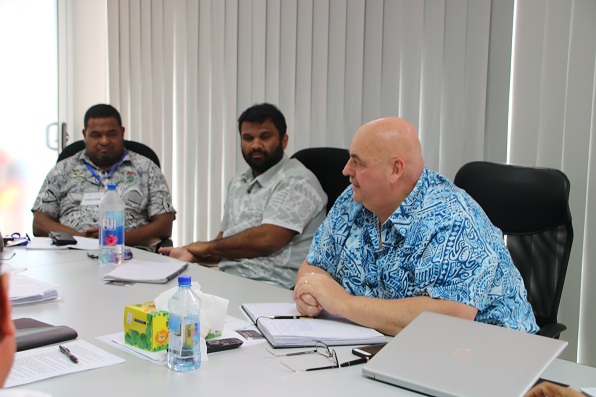 REVERTING traffic in Nadi Town to two-way will not address the congestion issue, says Fiji Roads Authority CEO Jonathan Moore.
In a press statement issued this afternoon, he said a holistic approach was needed to address the congestion challenge.
He made the comment after meeting with representatives from the Nadi Town Council and Nadi Chamber of Commerce and Industry.
Concerns were raised on the one way traffic system, lack of parking spaces available in Nadi's CBD and how it added to traffic congestion and was hindering some businesses.
Mr Moore said that the current one-way approach was the optimal solution from a "transportation engineering perspective."
He added that if the one way system was found to not be an overall 'on balance' improvement when all stakeholders' views were considered then they would look into alternatives.