Historic moment for Fijians – Chandra set to visit Scott Base
19 November, 2020, 10:00 pm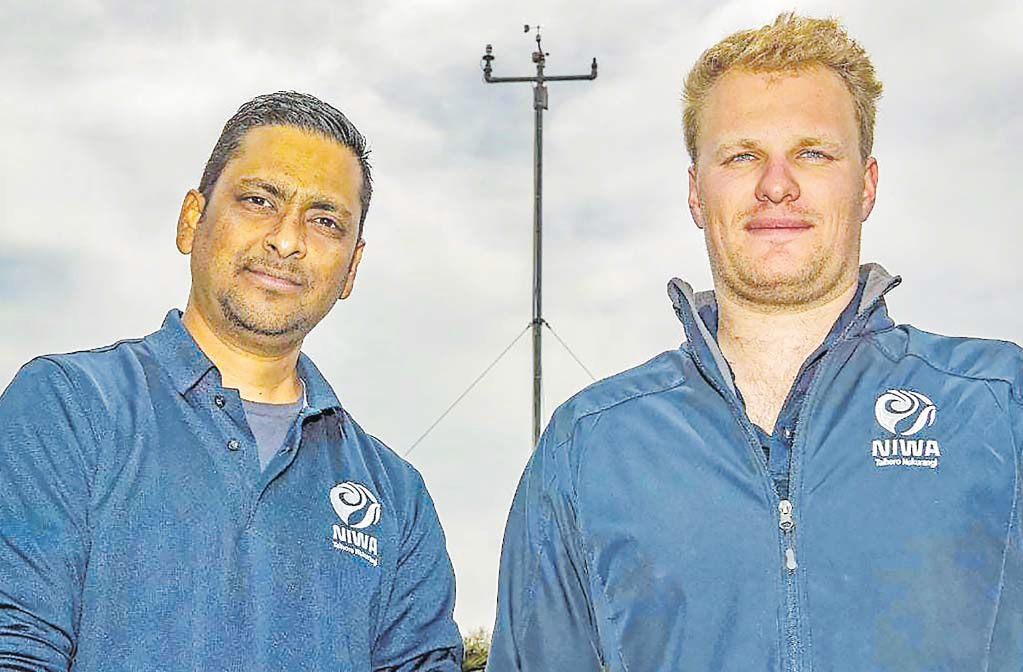 A Lautoka man will become the first Fijian to set foot at Scott Base in the South Pole when he travels there with a group of New Zealand scientists next week.
Anuragh Chandra, a former radar technician with the Fiji Meteorological Service, will spend one month in sub-zero temperatures after he was selected to be part of the engineering team to Antarctica.
He said he was thrilled to be part of the one-month expedition after spending a year with the National Institute of Water and Atmospheric Research (NIWA) — New Zealand's leading environmental science and applied research service provider, specialising in atmospheric, freshwater and marine research.
"While I live and work in New Zealand, I very much have Fiji and Fijians at heart and am proud that this coverage has reached Fiji as not many people are destined to go to Antarctica so I will be proudly flying the Fiji flag in Antarctica during my one month stay there," Mr Chandra said.
"COVID-19 has affected our lives and I have been separated from my wife, Poonam, and son, Yohan, who are stuck in Fiji due to travel restrictions.
"But they, together with my parents and other family and friends in Fiji, are also very proud of this moment and will be looking forward to my return.
"Our 13th wedding anniversary is coming up on November 24 so even though I will not be celebrating with my wife, it will be a unique one for me at a totally different icy continent of Antarctica."