Historic achievement for Inspector Fatiaki
19 September, 2021, 6:31 am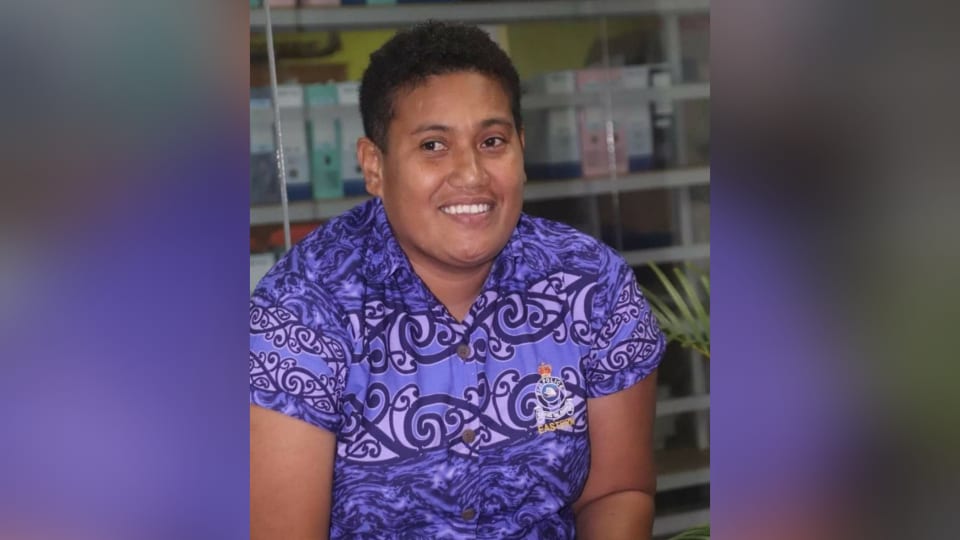 Former Adi Cakobau School student, Mavis Fatiaki made a historic achievement after being the first Fijian police officer to have attained a Masters Degree from the People's Public Security University (PPSUC) in Beijing, China.
Inspector Fatiaki who graduated with a Masters in International Policing Majoring in Public Security began her studies in September 2018 and first had to learn the Chinese language.
Originally from Malha'a,  Rotuma with maternal links to Navuso, Naitasiri, Inspector Fatiaki is a product of the 2013 Cadet Program and held the post of Station Officer of the Vunidawa Police Station before she was awarded a three-year scholarship from the Chinese Government.
She returned to Fiji for the winter break in January 2020, but due to the global pandemic could not return, and had to complete her studies online.
Inspector Fatiaki says while the global pandemic affected her ability to complete her studies in China, the brief international exposure has inspired her to broaden her policing career.
"Learning and studying at an institution such as PPSUC has helped me develop my policing skills and knowledge.
"At the same time, I gained a broader view of policing characteristics and definitely will share those with my workmates here at FPF."
Commissioner of Police Brigadier-General, Sitiveni Qiliho while congratulating Inspector Fatiaki on her achievement, says it is important for young leaders and middle managers to gain international exposure to broaden their knowledge on the complexities of policing.
He acknowledged the support of the People's Republic of China and their commitment to ensuring Fijian Police officers were provided the platform to continue their studies despite the challenges brought on by the pandemic.