High Court to rule on interim order for SDA school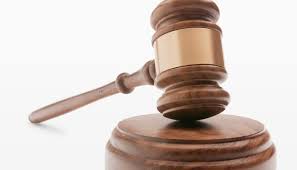 THE High Court in Suva will make a ruling on its interim order issued in the case between Vatuvonu Seventh-day Adventist(SDA) College and plaintiff, the Attorney-General, next month.
The case was called for mention before Justice Brito-Mutunayagam yesterday.
Last month, the school and its registered trustees of the SDA were restrained from interfering with the Education Ministry's right to appoint a suitable head of school or teachers or staff members and any acting positions relating to the open merit recruitment and selection process.
More on this story in today's edition of The Fiji Times.