High Court strikes out Chaudhry's legal action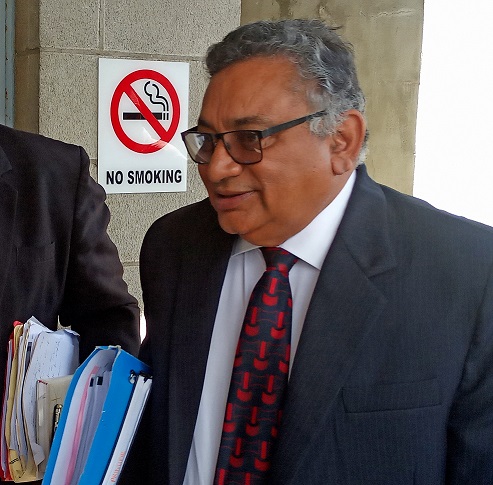 HIGH Court judge Justice Kamal Kumar today granted the Attorney-General's Chamber's motion to strike out Mahendra Chaudhry's legal action that sought to allow him to contest this year's general election.
In his ruling, Justice Kumar said the court did not have the jurisdiction to deal with the section of the Constitution, which Mr Chaudhry based his application on, and added it was also an abuse of court processes.
Justice Kumar said the power on who could be nominated as a candidate rested with the Supervisor of Elections and the Electoral Commission.
The court has also ordered that Mr Chaudhry pay $2500 to the State within 14 days.
The former prime minister who was convicted of offences against the Exchange Control Act in 2014 had been ruled ineligible to contest the 2018 General Elections.