High Court orders return of $5k cash bail to Padarath
26 October, 2018, 10:49 am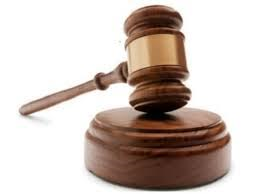 THE High Court in Suva this morning ruled that the $5000 cash bail bond that was rendered by businessman Ben Padarath during his trial be returned to him.
Mr Padarath and lawyer Aseri Vakaloloma appeared before High Court judge Justice Riyaz Hamza today.
Justice Hamza said Mr Padarath's previous bail conditions would not be effective anymore because his sentence was suspended.
He ordered Mr Padarath to sign a $5000 bail bond and to present a surety to court before the release of the $5000
cash bail.
Mr Padarath has also been instructed to surrender all his travel documents.
The case has been adjourned to October 31.