High Court jails farmer for sexual assault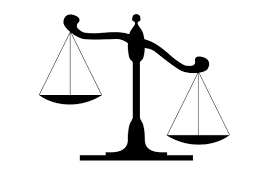 A 42-YEAR-old farmer was sentenced to more than four years imprisonment by the High Court in Labasa after he was convicted of sexually assaulting a seven-year-old girl in January this year.
In passing sentence delivered last Friday, Justice Riyaz Hamza told the 42-year-old that he had exposed the innocent mind of the child to sexual activity at such a tender age.
"You took advantage of the complainant's vulnerability, helplessness, and naivety," Justice Hamza said.
However, Justice Hamza took into consideration the fact that the accused was a first offender, had no previous convictions, he had cooperated with Police, he had sought forgiveness from the court and had entered a guilty plea.
The farmer was sentenced to four years and eight months and will be eligible for parole after serving two years and eight months.