High Court bails military officer on attempted murder charge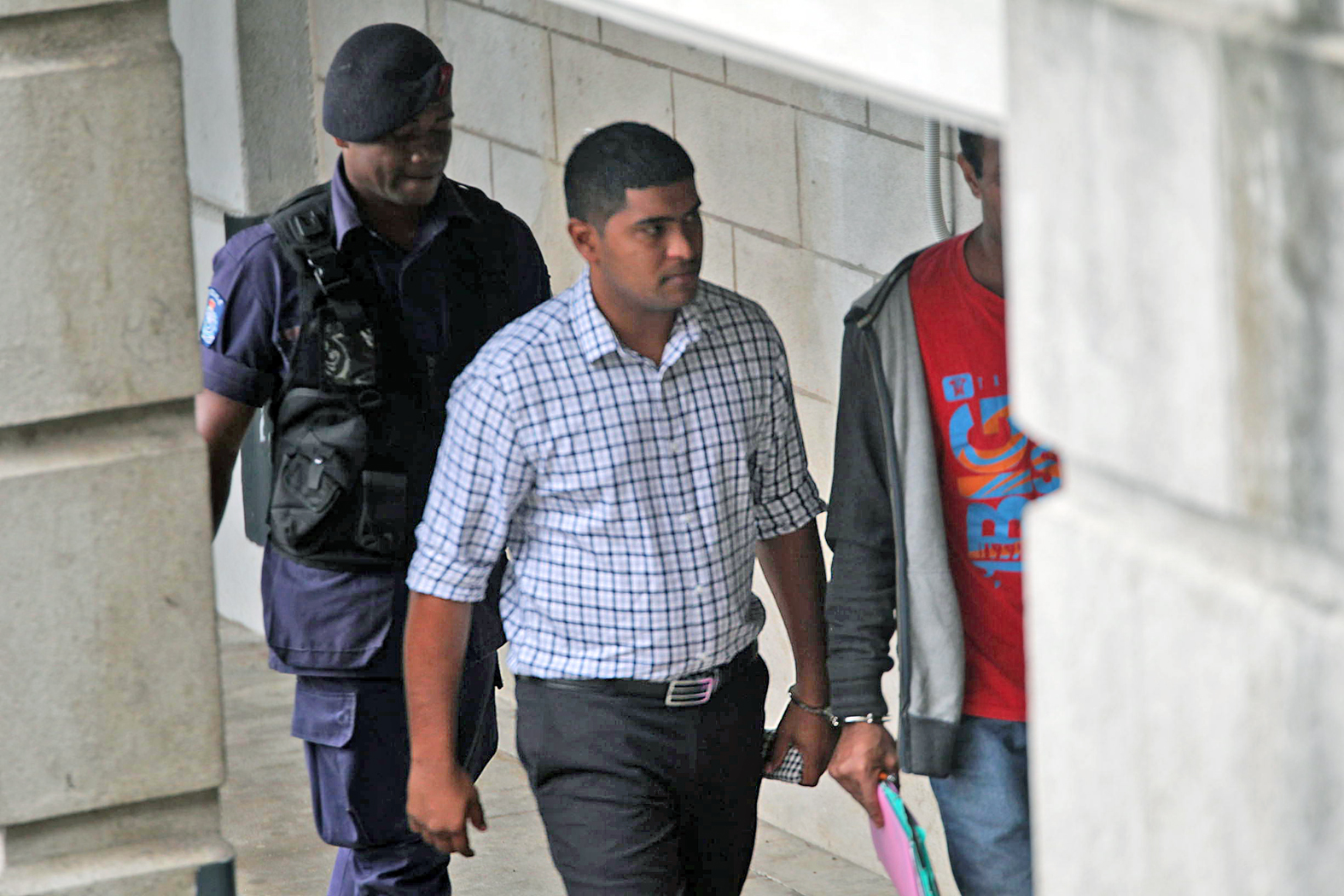 A MILITARY officer who allegedly tried to murder his girlfriend has been granted bail by the High Court in Suva.
Rajiv Krishan Padyachi appeared before High Court judge Justice Thusara Rajansinghe today.
It is alleged that on September 15 this year, Rajiv Krishan Padyachi attempted to murder his girlfriend at Nasinu in the Central Division.
He was released on $1000 bail bond and two sureties.
Mr Padyachi has been ordered not to interfere with prosecution witnesses and to report to the Nadi Police Station every Thursday and Saturday.
Justice Rajansinghe has also instructed the accused not to leave the country and to reside at Nawaicoba in Nadi.
He will take his plea on October 24.