Heavy travel expected on Fiji Day; LTA urges motorists to check vehicles for safety
9 October, 2019, 11:15 pm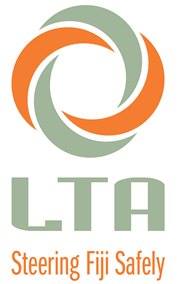 WITH a lot of travelling expected around the country on Fiji Day tomorrow, the Land Transport Authority (LTA) has advised motorists to ensure their vehicles are roadworthy for their safety and that of their passengers.
LTA chief executive officer Samuel Simpson said motorists should ensure their vehicles are safe for them and their passengers.
"Make sure you get enough rest and plan ahead. You should always plan your trip before travelling the many highways in particular," Mr Simpson said.
He also reminded the drivers to drive within the speed limit and to refrain from any consumption of alcohol.
Motorists are also advised to listen to their bodies and avoid driving if they are tired.