Heavy downpour halts cane harvesting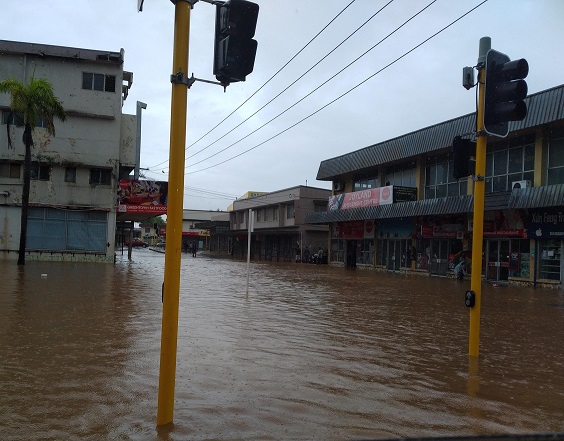 Heavy downpour dampened cane harvesting efforts for farmers in the Western Division where the 2022 crushing season has officially begun.
Some canegrowers had to cease their harvesting operations from last weekend as a result of the rainy conditions.
Lautoka Cane Growers Association acting president Avneet Prasad said that farmers had to put a stop to their harvesting efforts in light of the rain.
"In fact, we were ready from last week but from Saturday the weather changed and it only got worse," he said.
"As a result farmers and canecutters had to stop cutting cane.
"We will have to wait for the weather to clear up before we can resume with the harvest."
He added that growers had been prepared for the new crushing season.
"Before the mill opened last week, most of the growers were ready to start sending their cane to the mill."
Lautoka canegrower Mahen Prasad said canefarmers heavily depended on the weather.
"If it's raining then all work will stop.
"We need good weather to harvest cane," he said.
"It's not good because we have labourers waiting to cut cane but what else can we do."
According to the Fiji Meteorological Service, the whole western region was affected by heavy downpours including the maritime islands of Yasawa, Mamanuca and Vatulele.