'Healthcare fragilities' highlighted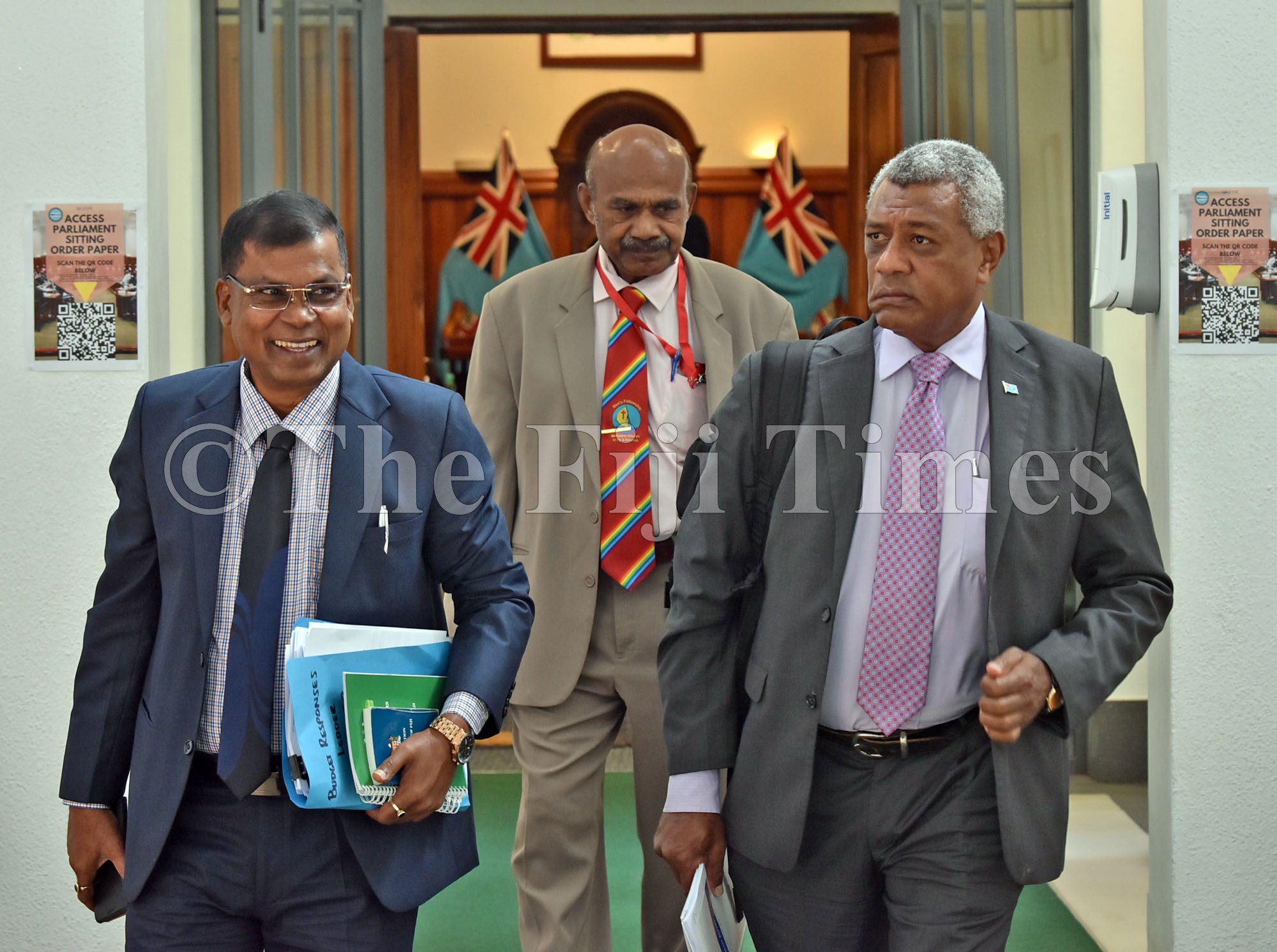 THE poor state of hospitals and health centres, lack of basic medicine and constant equipment breakdowns was highlighted by National Federation Party leader Prof Biman Prasad in Parliament yesterday.
He raised the issue in a motion for Parliament to form a special committee under Standing Order 129 to conduct a holistic inquiry into all aspects of health and medical care service and delivery at public hospitals and centres.
"When relatives and friends of patients admitted in hospital have to take beddings, dressings, bandages et cetera, then something is drastically wrong," Prof Prasad said.
"But why are we even experiencing healthcare fragilities and that too during a pandemic like COVID-19. The answer is simple.
"Fiji's healthcare system fragility pre-dates COVID-19.
"Repeated waves of structural reform have not created an improved level of health care services in both public health and clinical services despite some minor bumps in the last 20 years."
The NFP leader said diagnostic services such as radiology was often crippled without X-ray reagents and films.
He said the CT and MRI machines occasionally broke down and became non-operational. Prof Prasad said the General Pathology Laboratory ran out of reagents in January 2020 and tests in area of serology, endocrinology and biochemistry couldn't be undertaken as a result of that.
He said the National Cytology Laboratory for cancer screening had broken down.
Prof Prasad said in February, the Health Minister had said Government needed to be absolutely sure that patients from a family income of less than $30,000 per annum paid only $75 per dialysis session and that was why they were not subsidising it in the Central and Western divisions.
The NFP leader said the explanation bordered on the "ridiculous".
He also said CWM Hospital-based dialysis units had only one out of four units operational.