Health Ministry clarifies Men-C vaccine target group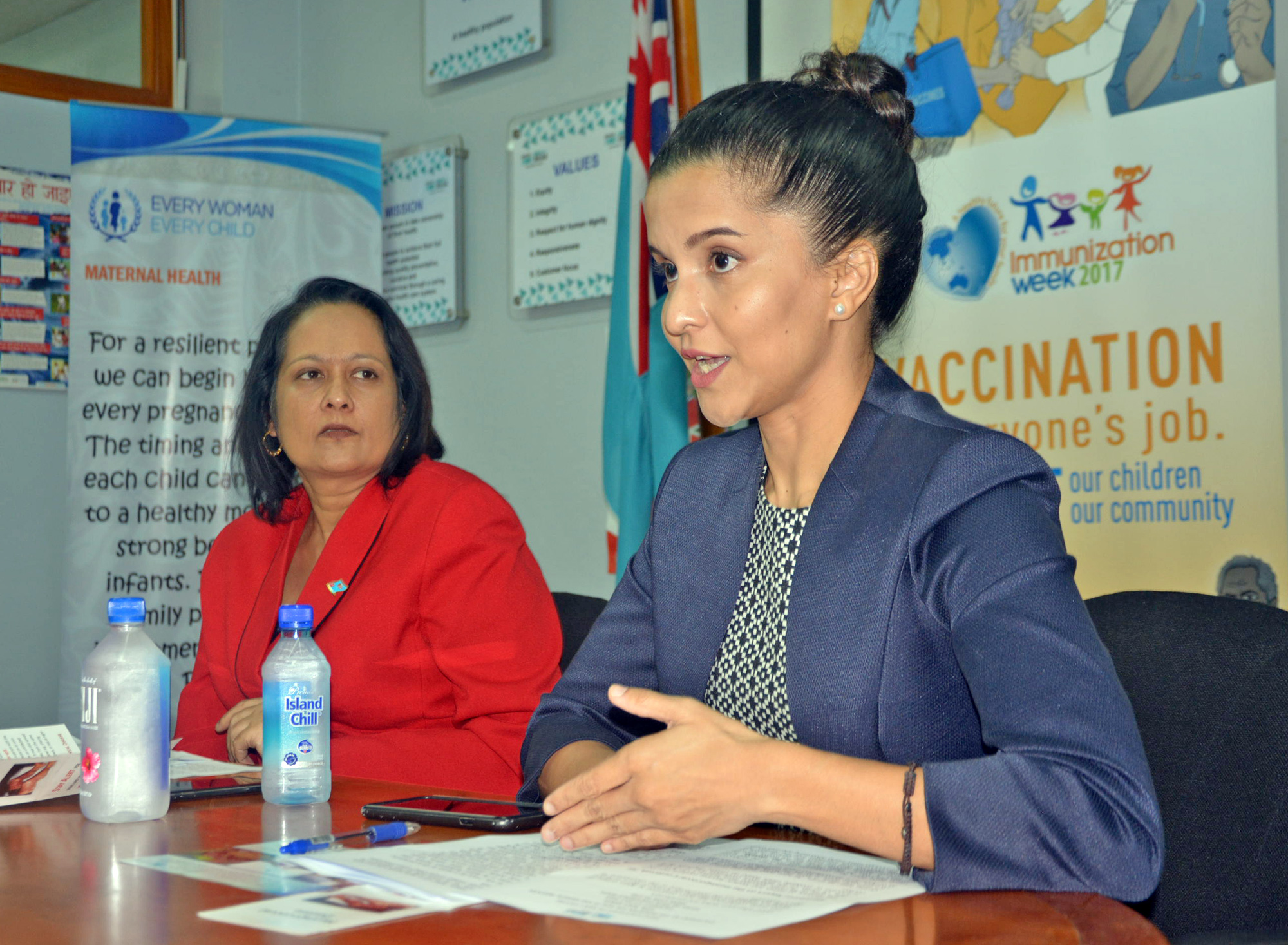 FIJIANS above the age of 19 years will have to purchase the meningococcal vaccines themselves if they wish to get vaccinated.This was revealed by Health Minister Rosy Akbar at a press conference in Suva yesterday.
Ms Akbar said the prime focus for now was to get those 19 years and below vaccinated.
"As it is, yes. Because we are targeting one to 19 years of age," she said.
Acting national adviser communicable diseases Dr Aalisha Sahukhan said there was no country that would vaccinate everybody when an outbreak of such diseases occurred.
"There is no country that vaccinates everybody, they will always choose which groups are most affected," she said.
"First of all, all our cases we have received this year had been people under the age of 19."
Dr Sahukhan said teenagers were the most likely carriers of the Men-C disease.