Headman arrested in drug bust
30 September, 2020, 3:13 am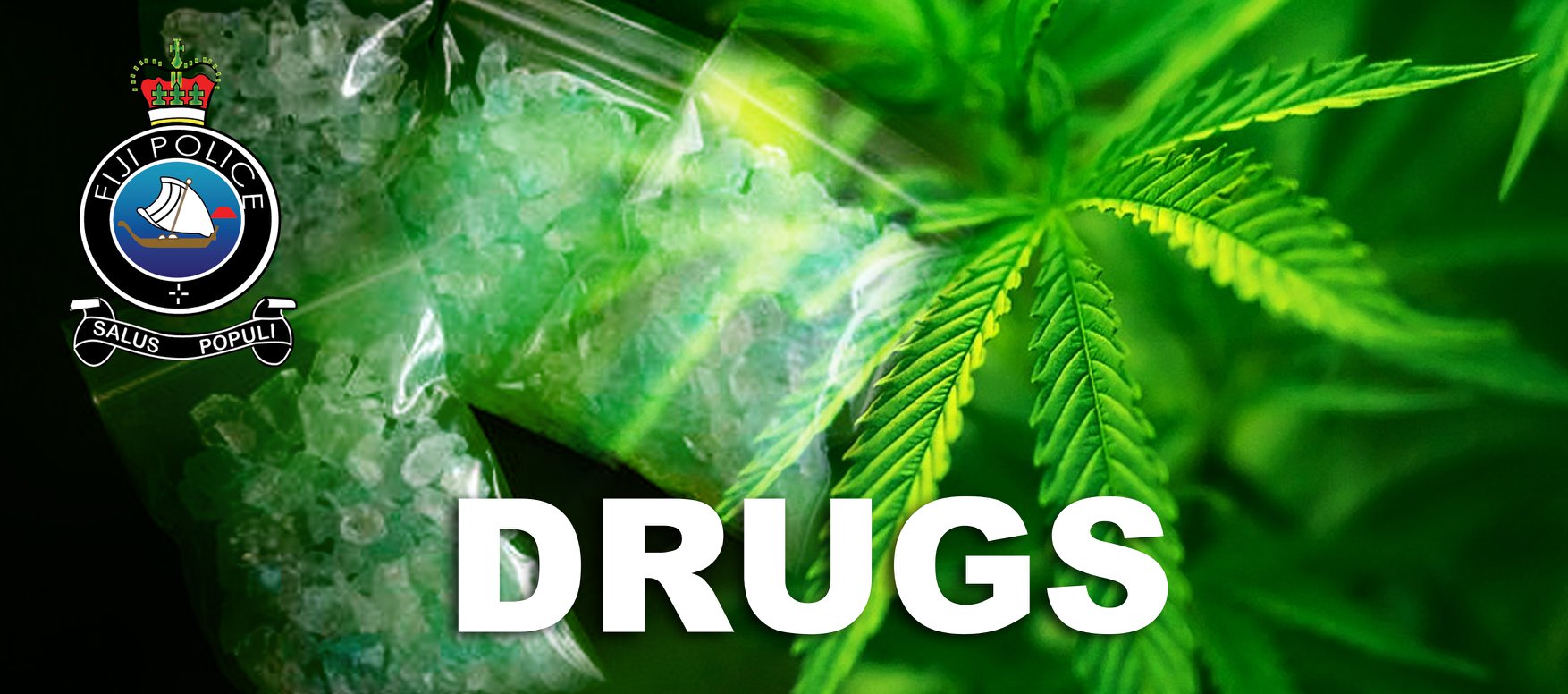 A village headman was arrested last weekend in a police operation that resulted in the discovery of more than 4000 marijuana plants in the Northern and Southern divisions over a span of seven days.
Chief operations officer Assistant Commissioner of Police (ACP) Abdul Khan said the drug operation was focused on Tukavesi, Savusavu and Kadavu.
He said dried leaves believed to be marijuana were found in a plastic bag at the headman's home and upon further investigations, police discovered a farm with more than 180 plants allegedly belonging to the 42-year-old man.
He said five others were arrested in the operation and would be charged and produced in court soon.
ACP Khan said in Taveuni, a 15-year-old and 26-year-old were arrested and charged for their alleged involvement in drug-related activities while two farmers were arrested in Savusavu for similar offences.
He said police would increase the war against drugs as Fiji entered the festive season.