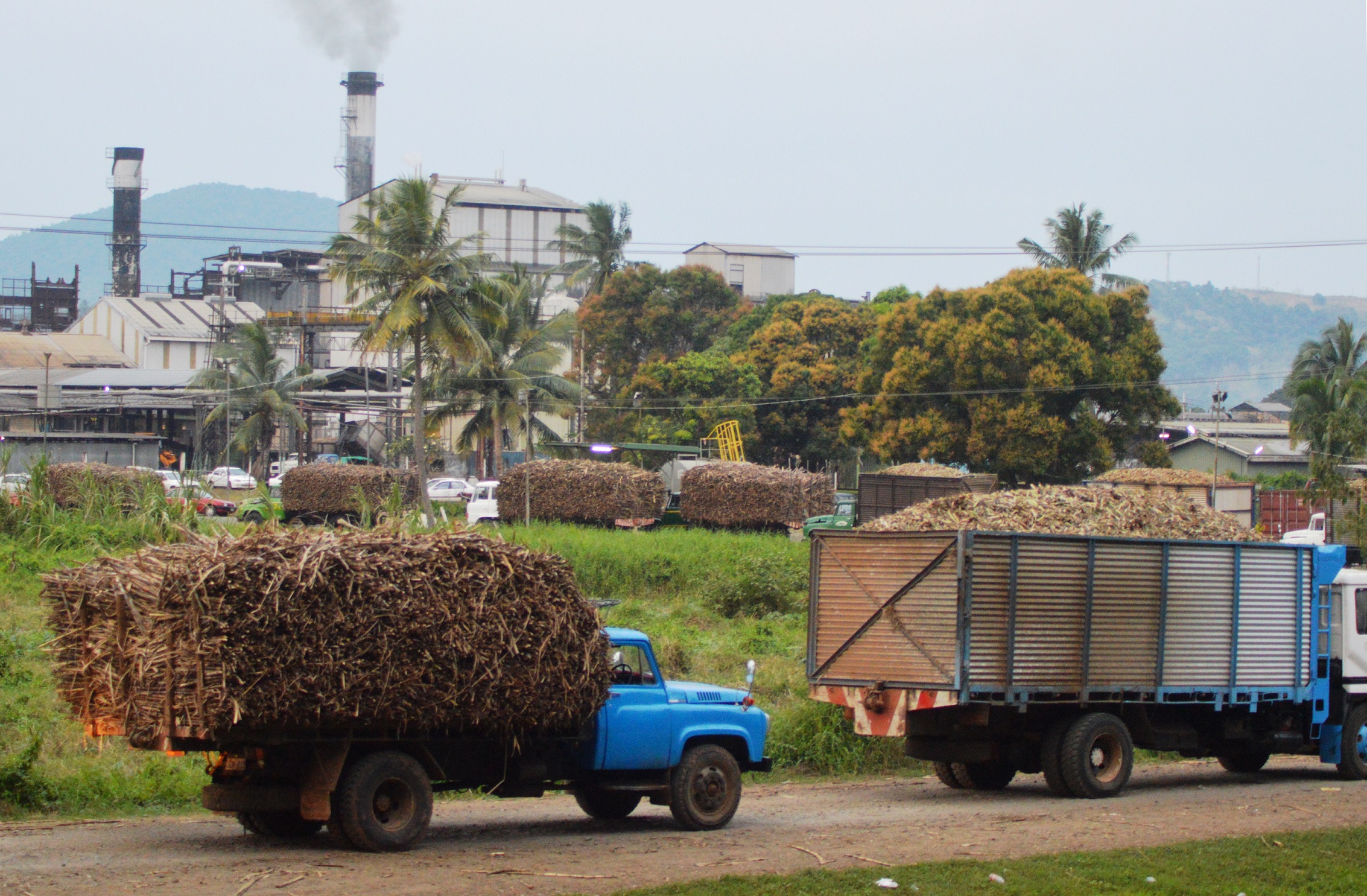 THE Fiji Sugar Corporation expects to complete cane harvest in the Wainikoro/Daku area two weeks prior to the announced mill stop date.
A statement from FSC attributed the early harvest to the provision of mechanical harvesters including prioritisation of rail services in the sector. The statement said this allowed growers to avoid the impending rainy season and focused on cane planting as there was ample good fertile fallow land available in these sectors that could be developed.
"We continue to enjoy great support from the growers as there are many willing to cultivate more cane and sectors such as Wainikoro/Daku are prime focus for cane development where we find a lot of dedicated farmers who solely depend on cane farming," the statement said.
Responding to queries whether the season's crush rate was too slow, the statement said this was not so.
"We will continue to prioritise rail service to areas that are of a significant distance from the Labasa mill," the statement said.
FSC said they had been advising farmers and sardars in the Wainikoro and Daku area on a daily basis in the mornings and afternoons.
"FSC also has a toll-free line 08006661972 which the farmers can take advantage of to register any concerns."