Harper wins videography category at Digital Film Making Awards
17 October, 2018, 10:06 pm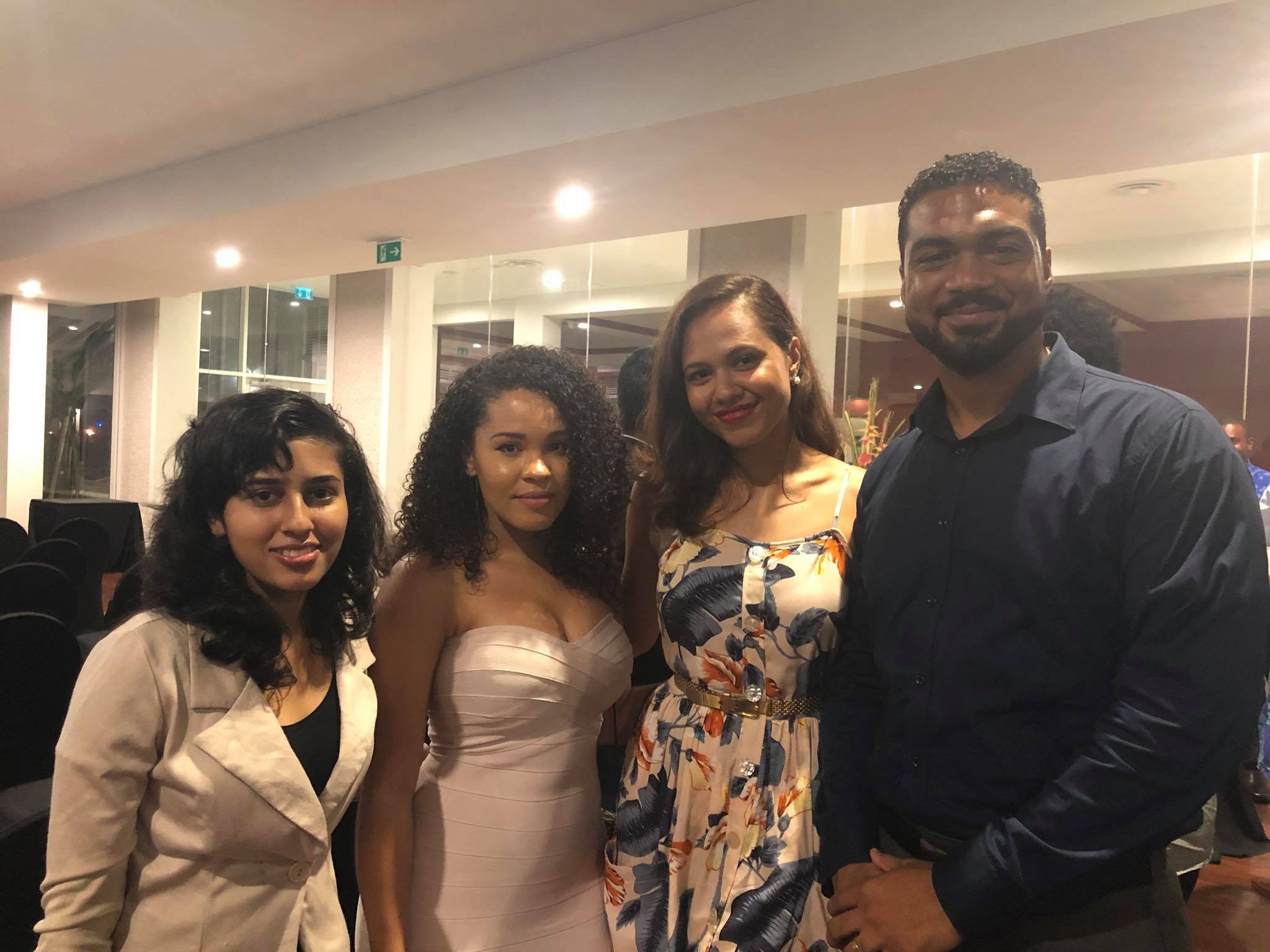 A 30-YEAR-OLD woman from Guyana feels privileged to have won the best videography award and the Best treatment of a difficult subject award at the Digital Film Making Awards.
Akilah Corrine Harper who is a Social Media and ICT Officer for Medical Services Pacific was nominated by her organisation to take part in a three-day workshop in April, held by Valuing Voices Project under the British Council.
Mrs Harper shared that the workshop was about how a person could use their smartphones to tell a story through a short film.
She said after the workshop, they were informed about the competition, which she at first didn't think she'd participate in because she faced difficulty getting content for the three-minute video.
While sharing her experience, Mrs Harper said she got the inspiration for her video through listening to her friend's life story and how she had been traumatised through childhood.
Her video is called 'Beneath the surface', which was about how everyone had some sort of trauma and difficulty in life that no one knew about.
Mrs Harper said through the three-minute video, a person was able to understand that an individual could not tell by looking at a person, how much they had been through in life because everyone had something beneath the surface they were also dealing with.
She encouraged people to see the video and find strength in it by asking for help and understanding that asking for help was not a sign of weakness.
When asked if she will continue making videos in the future, Mrs Harper said that if she found a story worth telling, she would surely make another video.
Through this competition, Mrs Harper won a trip to Scotland in September to participate in the Social Enterprise World Forum.