Hamilton 7s: Ravouvou expects busy days ahead
26 January, 2019, 7:10 am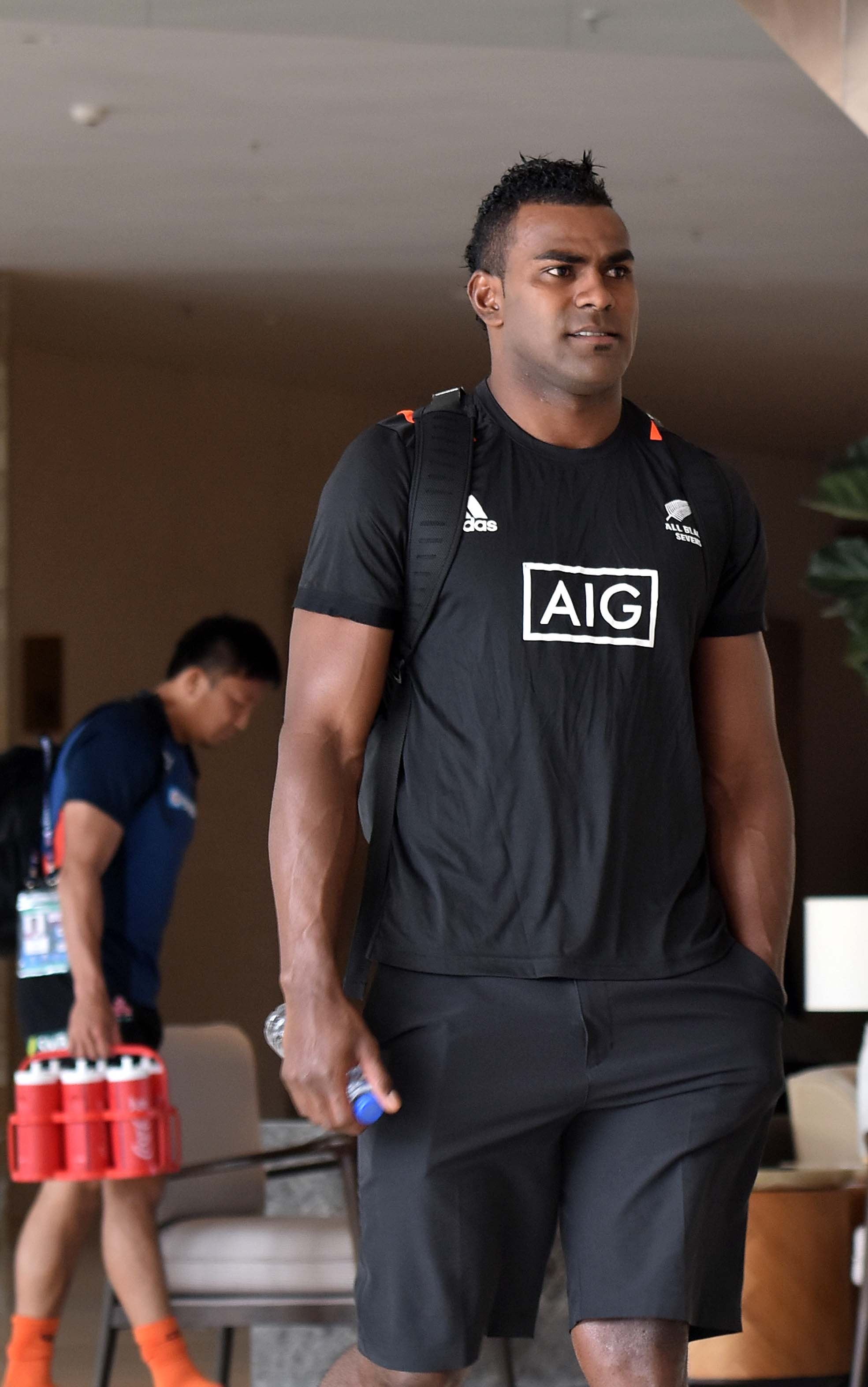 NEW Zealand 7s rep Fijian Jo Ravouvou expects another two busy days ahead in the Hamilton 7s.
With his side going for the final run yesterday morning, the Nadi-born rugger said Fiji was among the toughest teams to stop in the tournament.
"It is always going to be a busy day on the field when New Zealand meets Fiji in any tournament," Ravouvou said.
"For me, it is like playing any club rugby match at home and I am used to it. We are ready and we are working hard to win our games.
"I wish Fiji well but when we meet, I will play my normal game and when there are chances, I will take them," the former Lelean Memorial School student said.
The tournament starts at the FMG Stadium töday.