Hamilton 7s: No 'love lost' for Ravouvou
26 January, 2019, 9:54 am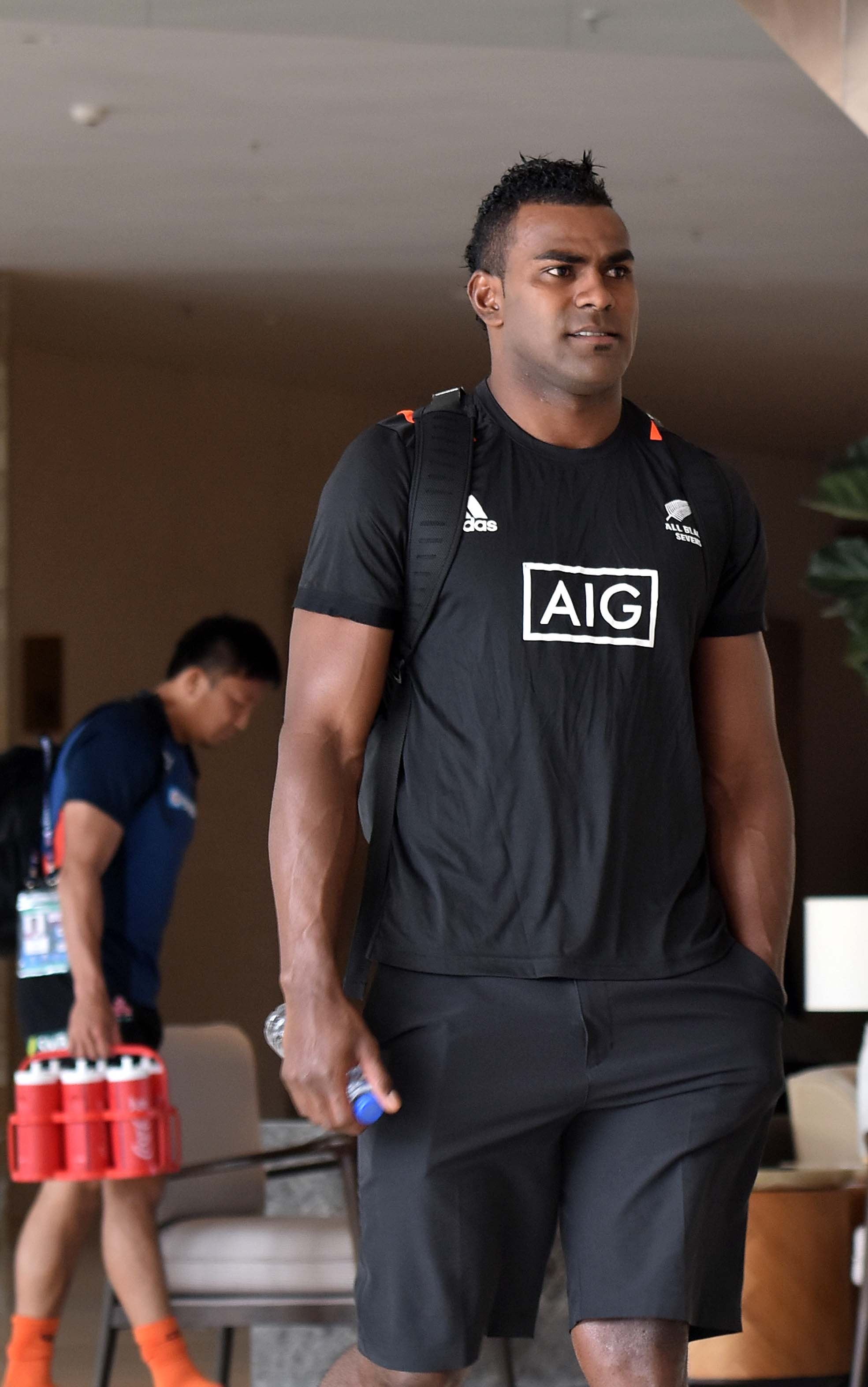 WHEN it comes to Fijians getting head on at the Hamilton 7s in New Zealand this weekend, New Zealand 7s rep and Fiji-born Joe Ravouvou said there would be "no love lost" between him and his countrymen.
But to him, playing in the black jersey of New Zealand would come first to help New Zealand's victory.
He expects a tough tournament and especially against helping beat Fiji as he had done in recent past encounters. "
E dau vaka tu ga dua na club game mai noda veigauna au dau sotavi ratou kina na noda timi e na series (It is always like playing in a club game at home every time I play against our Fiji team in the World Rugby Sevens Series," he said.
Ravouvou said Fiji would miss Vatemo Ravouvou and Amenoni Nasilasila, but he was keeping a close eye on the game breakers in Gareth Baber's side.
"Ratou boys vinaka na qito ena timi ni Viti, ia na timi kece e na qito qo sa ra vakarau vinaka.
"E dau dua na gauna dredre vei keitou ni keitou dau sota kei na timi ni Viti.
"E dau qito kaukauwa, ia ni'u sa qito vei Niu Siladi au na solia na noqu i gu kaukauwa me vukea neitou qaqa. (Fiji has good boys, and it is always tough playing against them. For me, as I represent New Zealand, I will give my best to help us win.)
"I wish Fiji well, but when we meet, I will play my normal game and when there are chances I will take them."
The 2019 Hamilton 7s starts today at the FMG Waikato Stadium with the Fiji Airways Fiji 7s team as the defending champion.