Grandfather on rape charge to know his fate today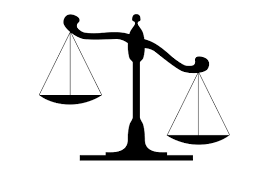 THE State prosecutor in the trial of a man who allegedly raped his granddaughter told the assessors that prosecution had proved its case beyond reasonable doubt.
Moumita Chaudhry said the two witnesses that were presented in court during the trial had articulated legitimate evidence that the man was caught in the act.
Ms Chaudhry said during the trial, the victim and her grandmother had said the 47-year-old grandfather was very fond of his granddaughter.
The man is charged with two counts of rape.
The alleged incident took place in Suva in February 2016.
The judgement will be delivered today.