Government drivers served with notices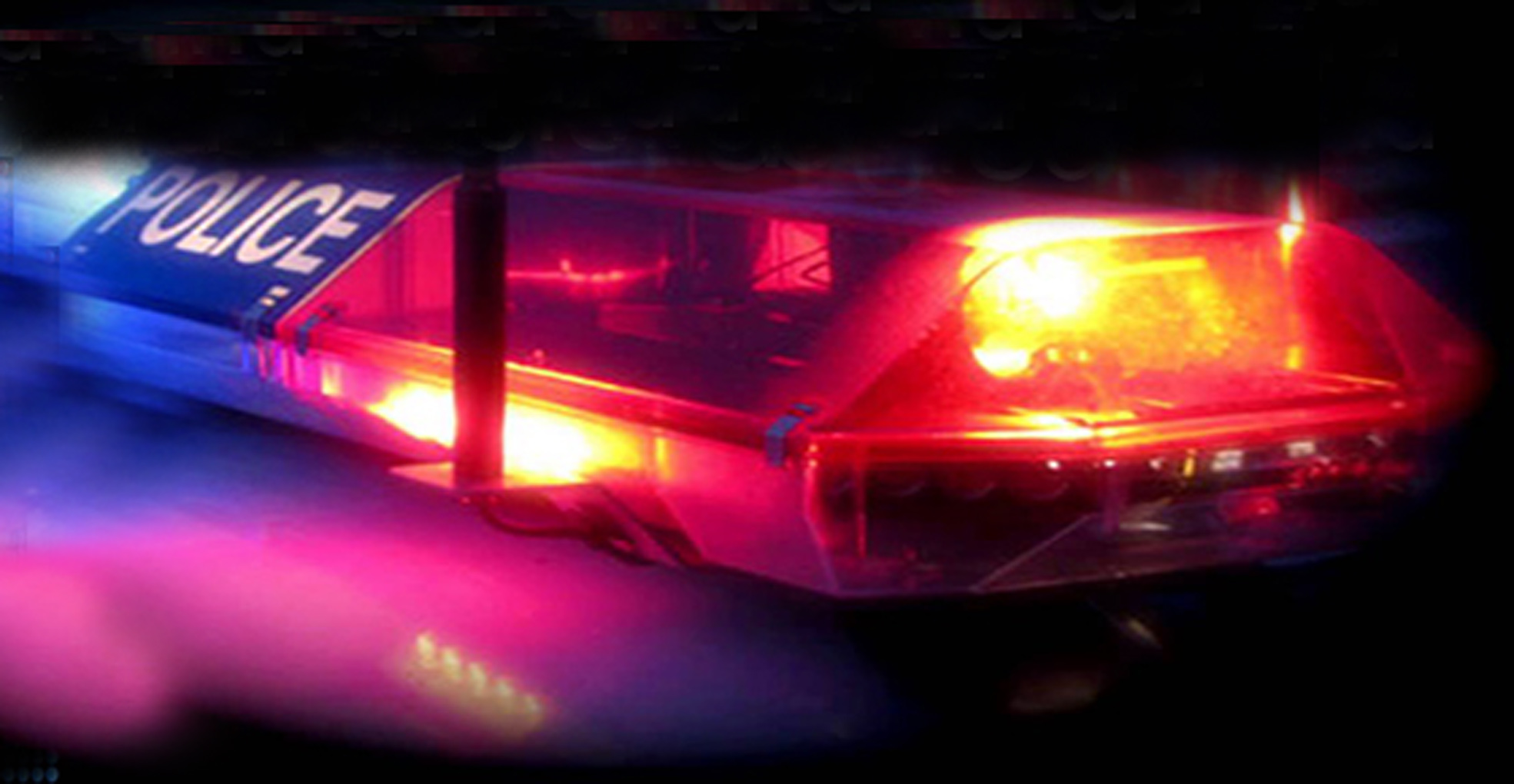 A TOTAL of 105 government vehicle drivers have been issued traffic infringement notices during Operation Tatarovi II for the period from May 1-21 alone.
And Commissioner of Police Brigadier General Sitiveni Qiliho has issued a directive instructing officers to monitor speeding government vehicles following complaints that many government drivers were abusing road rules.
During this period five police drivers have also been issued traffic infringement notices for speeding and careless driving.
Brig-Gen Qiliho in a statement has reiterated to police officers unless an officer has a genuine reason or is attending to an emergency they would be booked.
He said there were no special speed limits for Government vehicles and drivers going over the speed limit will be booked when caught by traffic officers.
"The most common offence registered of the 110 government drivers is for speeding followed by careless driving and failure to produce driver's license.
Fourteen Government drivers were booked in the Eastern Division, 21 in the West, 32 in the South and 38 in the North.
Two police drivers were booked in the Southern Division, while the East, West and North recorded one booking each.