Gounder: High rate of absenteeism an issue
10 January, 2022, 7:03 pm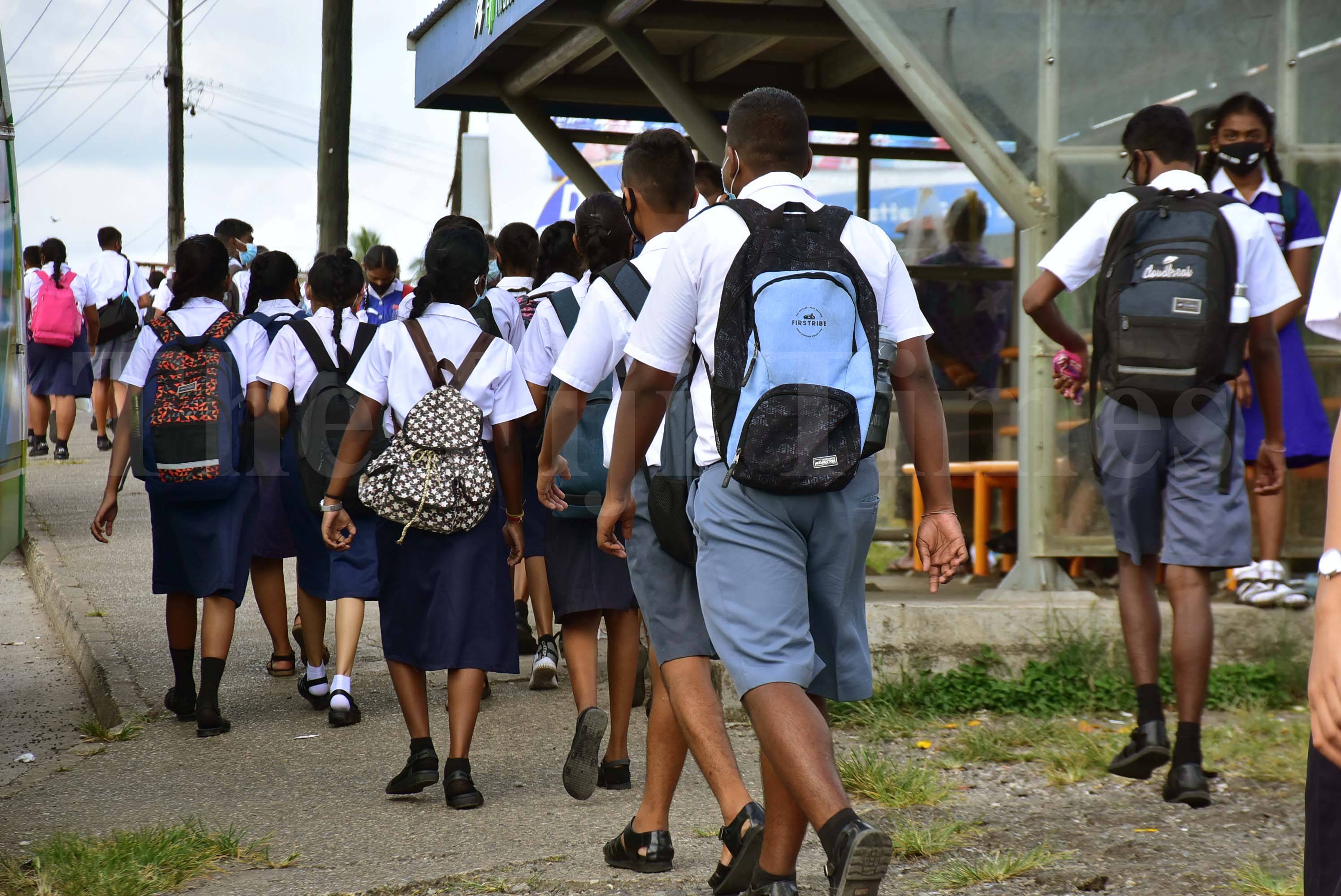 The high rate of absenteeism of teachers and students in TISI Sangam-owned schools because of COVID-19 is becoming an issue, Sangam Education Board chairman Dr Neelesh Gounder said.
He said since school started, their five schools around the country had not recorded student attendance above 70 per cent.
Given the situation, Dr Gounder said there should be a review of the school dates.
"With widespread community transmission, there is now a need to re-examine whether schools should remain open," he said.
"Moreover, teacher absenteeism is becoming an issue in some of our schools.
"If more and more teachers have to stay home due to COVID-19 infection or isolation requirements, managing schools will become extremely difficult."
Dr Gounder said teaching and learning would not be possible for all students, including supervision of students, in schools with a skeleton staff.
This, he said, would become challenging as well.
"If the current trend persists, preparation for external examinations for years 12 and 13 will be severely affected.
"Given the circumstances, one option is to allow only Year 12 and 13 to continue inperson learning while all other students can return or start at a later date.
"The International Federation of the Red Cross and Red Crescent Societies (IFRC), UNICEF and the World Health Organization (WHO) have also issued new guidance to help protect children and schools from transmission of the COVID-19 virus."
Dr Gounder said he believed there were other considerations that needed to be factored in, such as community transmission and occurrence of outbreaks, which was beyond the control of school-based prevention strategies.