Good signs for market development
25 January, 2023, 7:45 pm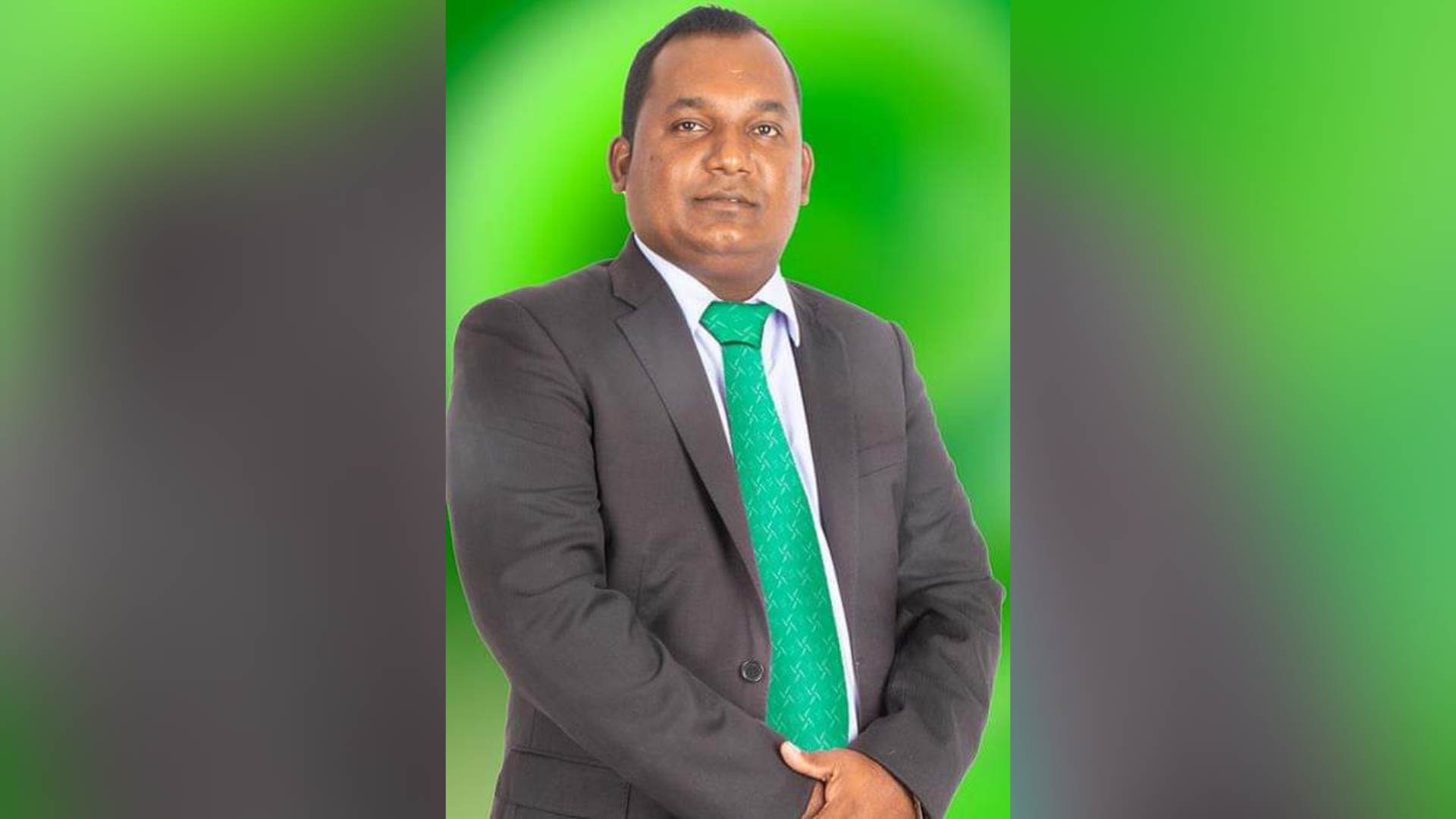 An analysis of the local stock market shows that despite these global headwinds and the real challenges that they pose to Fiji and the region, the year 2022 for the South Pacific Stock Exchange (SPX) contained good signs for continued market development.
In its 2022 Stock Market Review SPX acting chief executive officer Pretesh Prasad said throughout 2022, there was a significant amount of uncertainty in the world economy and for capital markets, it was a rare year where returns from both stocks and bonds fell together sharply.
On the local equities front, Mr Prasad said majority of the listed entities witnessed share price falls cutting short an extended period of positive average capital growth. In terms of overall operational and financial performances of the SPX listed entities, it was witnessed that while majority of the businesses returned to normal operations, some have yet to return to the profitability recorded during the pre-pandemic era.
However, on a positive note, Mr Prasad said 2022 witnessed an increased amount of dividends being paid to the shareholders in comparison with 2021 as majority of the listed entities returned to declaring dividends at their regular intervals, paid increased dividends, or at least maintained the same level of dividend from the previous year.
According to the review $57.4 million was paid in dividends in 2022 in comparison with $43.2m paid in 2021, a notable increase of 33.06 per cent ($14.3m).
Mr Prasad said a positive trend was also noted in terms of average new order flows, aggregate number of trades, volume of transactions and value traded in comparison to 2021 on the back of active participation from both the retail and institutional investors.