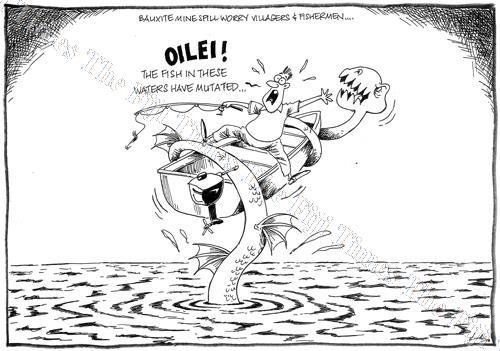 THE Fiji sevens stars will play for their country and its people as they hunt a first Commonwealth Game's gold medal.
With the western part of Fiji mostly affected by Severe Tropical Cyclone Keni and still recovering from STC Josie, our players will run into the Robina Stadium in Gold Coast, Australia with everyone on their minds.
For the western-born stars such as Kunatani, Kunavula, Nasoko, Jasa, Sau, Nasilasila, Ravouvou and Viriviri, their hearts will pound to give back the smiles to the many who are in evacuation centres and homeless.
Not forgetting Wise Nacuqu, the Votua, Ba playmaker, who will be eager to take the field and show his class.
I believe it will be a different Fijian side with brave hearts and big hits that will jolt the stadium.
Just imagine the impact of seeing Cikamatana taking the podium to receive gold.
Go Fiji, go — let's not forget Hill in boxing also inspired to give his best.
Are the sevens team saving the best for last this weekend?