Goal Fiji: Kids football start
23 November, 2021, 7:03 pm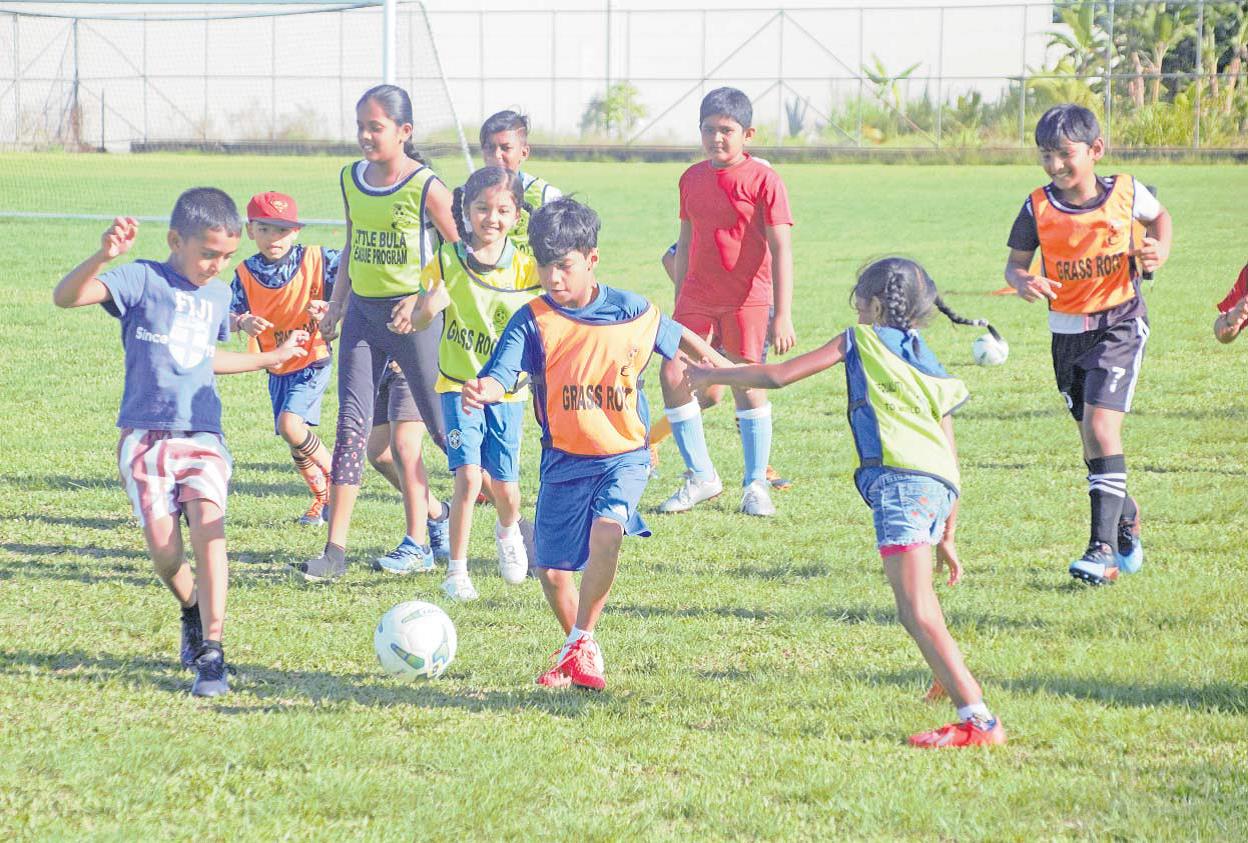 More than than 50 children are involved in the Fiji FA's grassroots development program at the Fiji FA Academy grounds in Suva.
The program started last week.
Aniket Sen, 13, praised Fiji FA for the initiative in getting the grassroots development program.
"I thank Fiji FA for getting this program for us which will help all of us become good footballers in future," said Sen
"I am here to learn and I am really enjoying this program."
The MGM Primary School student said he aimed to play for the country.
"My aim is to play for my country and I think this is a good start for me as I have learned a lot coming in this program."
Suva coach Babs Khan said the program had changed her daughter.
"My daughter is taking part in the program and I am proud to say she has learned a lot. Every day I have noticed improvement in her in terms of ball controlling and shooting," Khan said.
"She is really enjoying the program and I urge parents to send in their kids to the program which will also give them a different environment and they will learn a lot."
A parent, Nitin Singh from Nausori, who brings her daughter every day said the program was great.
"I think Fiji FA is doing their best in the grassroots development. My daughter is learning a lot from the program and her aim is to play for the country and I think this is the right path for her," said Singh.
The program will be held every Tuesday to Thursday from 4pm to 5 pm and Saturday from 9am to 11.30am at Fiji FA Academy.