Gas prices to increase from tomorrow
3 December, 2018, 2:51 pm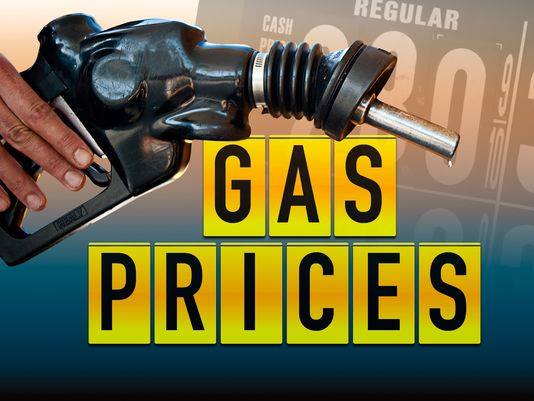 PRICES of liquefied petroleum gas (LPG) products in the country will increase from tomorrow, Tuesday, December 4 following a review by the Fijian Competition and Consumer Commission (FCCC).
The new LPG prices are:
4.5 kg cylinder from $12.89 to $14.55, an increase of $1.66;
12 kg cylinder from $34.38 to $38.80, an increase of $4.42;
Bulk from $2.62 per kg to $2.73 per kg, an increase of 11 cents; and
Auto Gas per litre from $1.61 to $1.83, an increase of 22 cents.
The FCCC completed its final phase of the operating cost review and based on its independent assessment, the new prices for Cylinder, Bulk and Autogas increases by $0.37 per kg; $0.11 per kg and 22 cents per litre respectively from 4 December 2018.
The FCCC will conduct the next fuel and LPG price review on January 15, 2019.