Gardener to pay $100 fine
20 November, 2018, 9:52 am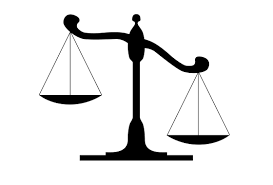 A 26-YEAR-OLD man has been fined $100 after he pleaded guilty to one count of unlawful possession of illicit drugs in the Suva Magistrates Court.
Filipe Ledua, a gardener admitted that he had in his possession 2.8 grams of marijuana on November 16, 2018, while he was at the Suva courthouse.
Police prosecutor Corporal Sanil Kumar informed the court that when Ledua was searched, police officers found the drugs hidden in his underwear.
In his mitigation Ledua asked the court's forgiveness and sought a non-custodial sentence.
Mr Kumar informed the court that Ledua had five previous convictions as well.
Magistrate Jioji Boseiwaqa told Ledua to pay the fine within 30 days or in default, he will be imprisoned for 10 days.