Gardener fined $100 for being in possession of illicit drugs
19 November, 2018, 3:00 pm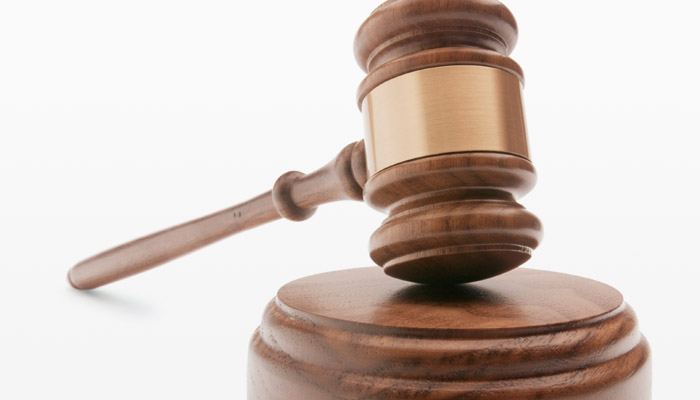 A GARDENER charged with unlawful possession of illicit drugs was fined by the Suva Magistrates Court this morning.
Filipe Ledua, 26, pleaded guilty to the charge and admitted that he had in his possession 2.8 grams of marijuana on November 16, 2018, whilst he was at the Suva Court house.
Police Prosecutor Corporal Sanil Kumar informed the court that when Ledua was searched, police officers found the drugs hidden in his underwear.
Magistrate Jioji Boseiwaqa has sentenced Ledua with a fine of $100 which he needs to pay within 30 days or in default he will be imprisoned for 10 days.