Fund stages retirement expo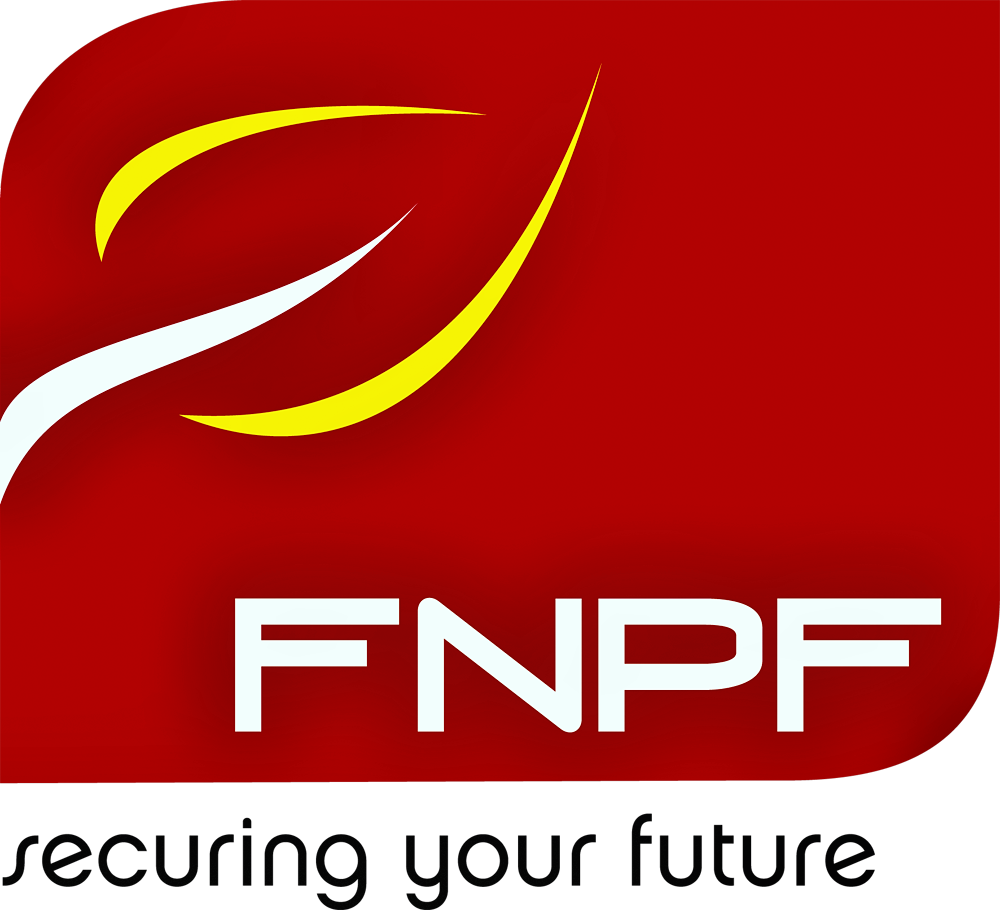 Fiji National Provident Fund (FNPF) CEO Jaoji Koroi says it's unfortunate that policies over the years allowed members to withdraw funds from their accounts excessively.
Mr Koroi made the comment during his opening remarks at the FNPF Retirement Expo announcement in Suva this morning.He said as a result most members were retiring with low FNPF balances.
"But we have taken some corrective measures, particularly in terms of members now having 70 per cent of their funds preserved exclusively for their retirement. This is a major change from what it was happening before where members can access up to two-thirds of their balances on some 23 grounds for withdrawals," Mr Koroi said.
He said the idea of this expo was to create awareness that one day we would retire and should be prepared for it. He urged members to visit the booths put up by some 20 stakeholders during the expo from April 23 – 27 and discuss investment and other options available for retirement.
The CEO's address was followed by a presentation by the fund's GM member services Alipate Waqairawai which showed the actual realities and challenges facing the fund.